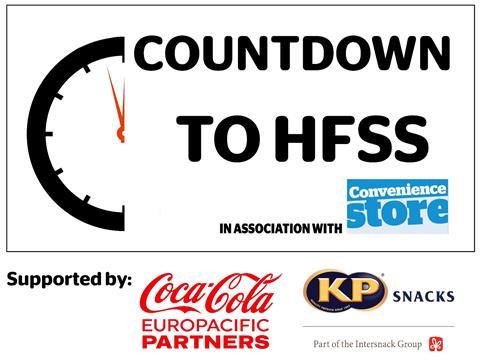 Snacks will be one of the categories impacted by High Fat Salt & Sugar (HFSS) legislation and retailers will need to assess what products they can stock in the appropriate locations. To help provide clarity, we look at some of the HFSS-compliant launches to hit the snacking category.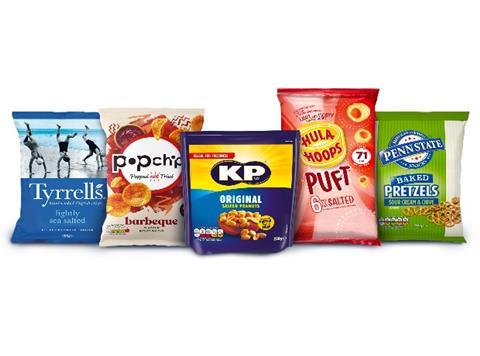 KP Snacks
KP Snacks has reformulated its key brands ahead of the introduction of High Fat, Salt & Sugar (HFSS) legislation. Its brands Tyrrells, popchips, Hula Hoops Puft, and Penn State are being reformulated, with non-HFSS products rolling out over the coming months.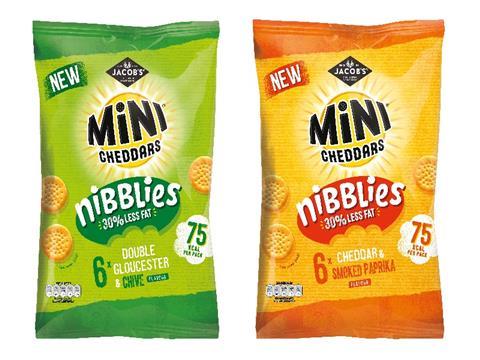 Jacob's Mini Cheddars Nibbles
Pladis has launched a new, lighter format for its Jacob's Mini Cheddars brand. Jacob's Mini Cheddars Nibblies are available in two flavours: Cheddar & Smoked Paprika and Double Gloucester & Chive. Jacob's Mini Cheddars Nibblies will be available in 6x17g multipacks and 115g sharing bags (RRP: £1.50).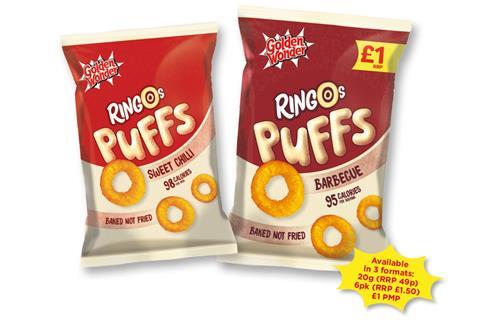 Tayto Group
Tayto Group is reformulating its range and will add two non-HFSS Golden Wonder lines next month (May 2022), whilst 'Ringos Puffs' will launch in BBQ and Sweet Chilli flavours in three formats. It will also reformulate Spicy Bikers and Tangy Toms, over the coming months.

Hippeas Chickpea Puff Snacks
Hippeas has reformulated and relaunched its puff range and all future NPD to be non-HFSS compliant. The non-HFSS puffs range – in Take it Cheesy, Salt & Vinegar Vibes, In Herbs We Trust, Sweet & Smokin' & Sriracha Chilli flavours will have a third of the salt and sugar of the previous recipe.

Sun Valley
Sun Valley's Nuts For brand has been expanded to include three new flavours. The new lines Protein Pick-up, Berry Boost and Honey Cashews and Peanuts are all HFSS-compliant.
Go Ahead Fruit & Oat Bakes
Pladis is introducing a new recipe for its Go Ahead Fruit & Oat Bakes. The product is classed as 'low in saturated fat' and the updated Go Ahead Fruit & Oat Bakes also contains less sugar. Each portion-sized bake remains a source of fibre and will come in at 128 kcals.