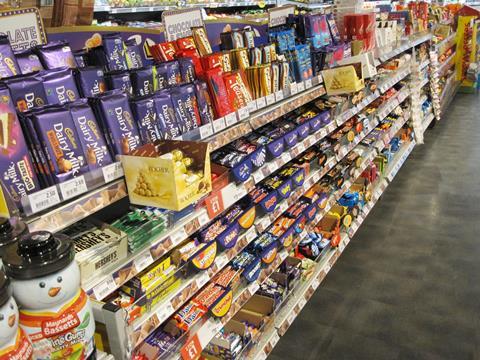 Local authorities have reported few or no businesses asking for support on High Fat Salt & Sugar (HFSS) legislation.
The legislation, due to come in 1 October, concerns the placement and promotional mechanisms of products that fall under the HFSS remit. With less than six months to go before the legislation comes into effect, Freedom of Information requests sent to local authorities by ConvenienceStore.co.uk querying the number of relevant businesses that have sought advice have revealed that few authorities have received questions on HFSS.
The majority of authorities reported that very few or no businesses had approached them regarding the legislation, with Cambridgeshire County Council seeing the highest numbers - reporting five businesses having got in touch seeking advice about HFSS.
The awareness levels about HFSS were also inconsistent with some authorities unsure what the legislation involved.
The Freedom of Information request also found that many authorities were charging for advice on the issue. The majority would offer an hour's free consultation or provide signposted advice free of charge before moving onto an hourly rate which was as high as £95 per hour. With much of the clarity missing from the government's plan for HFSS, it is unknown what advice would be given in these paid for session or how it would differ from advice provided by the Association of Convenience Stores which has published guidance on the new legislation based on the current facts available.
Speaking to ConvenienceStore.co.uk on the lack on requests, ACS chief executive James Lowman said: "We know from previous experience of regulation change that lots of retailers wait until the last minute before making adjustments to their business.
"The first and most important thing that retailers need to know is the extent to which they'll be caught by the regulations, and our guide includes the steps that retailers can take to find this out."