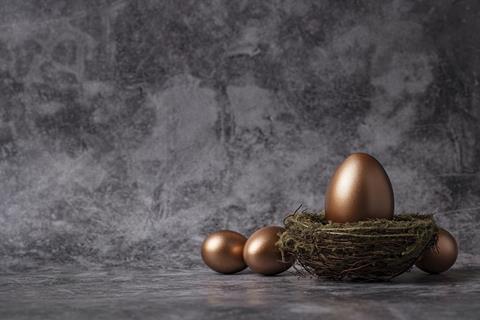 UK Easter spend is forecast to rise by 4.2% this year to reach £1.7bn, exceeding pre-pandemic levels, new research has found.
According to market analysts GlobalData, 38% of consumers surveyed said they expected to spend more on Easter this year compared to 2019, with the main driver of growth for the occasion being seasonal food & drink.
Senior retail analyst at GlobalData Zoe Mills said: "While Easter 2021 did bounce back after the Covid-impaired prior year, 2022 marks the first opportunity for friends and family to celebrate Easter without restrictions limiting activities, and 30.8% of UK consumers stated that they intend to spend time with family over the event, according to GlobalData Retail's Easter Intentions survey."
Mills said "this will drive engagement in the occasion this year with opportunity to entertain", and advised retailers to focus on complementary categories such as decorations and tableware.
"Despite strong growth prospects for this occasion, consumers remain mindful about their health and what they consume," she added. "The continued shift in dietary habits has seen a number of consumers turn away from dairy and gluten, encouraging retailers and brands to improve the level of choice in vegan and free-from Easter eggs, as well as dark chocolate options. While chocolate Easter eggs are a staple of the event, 40.1% of shoppers are planning to seek out healthier alternatives this year."