With HFSS looming, manufacturers are racing to ensure their products are compliant with the new legislation. We take a look at some of the newest launches in grocery that won't be affected by HFSS legislation.
McVitie's Rich Tea Delights
Pladis is expanding its range to include a non-HFSS variant of Rich Tea which boasts 30% less sugar than the typical semi-sweet biscuit and 38 calories per biscuit. McVitie's Rich Tea Delights is available now in 300g packs across multiple retail, convenience and wholesale (RRP: £1.59).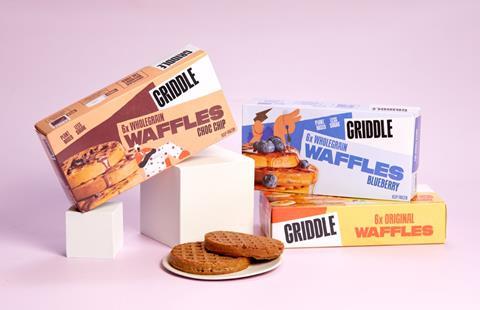 Griddle Waffles
The toaster waffles are HFSS-compliant as well as vegan and contain no artificial colours, flavours, or preservatives.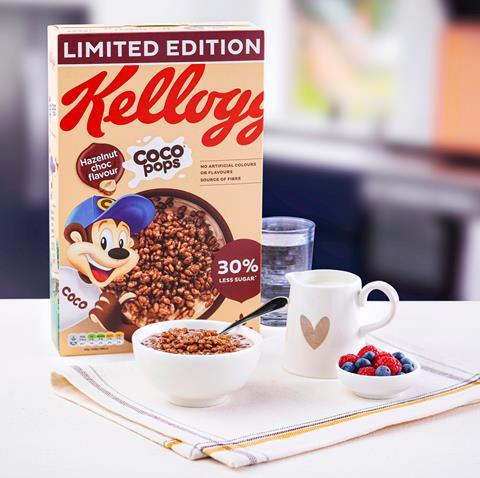 Hazelnut Choc Flavour Coco Pops
Kellogg's has launched a limited edition flavour of Coco Pops that is non-HFSS). Hazelnut Choc Flavour Coco Pops are available throughout 2022 and have an rrp of £3.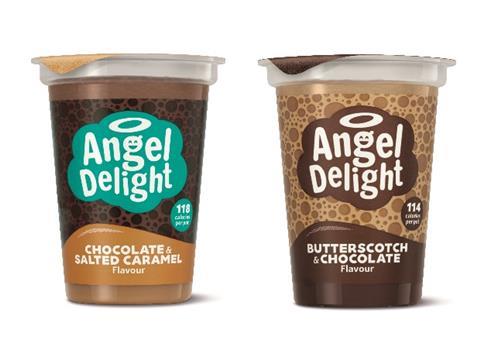 Angel Delight
Designed specifically for Food to Go chillers in a ready to eat format, the new flavours are Chocolate & Salted Caramel and Butterscotch & Chocolate. Both 100g pots (mrsp: £1) are suitable for vegetarians and are classed as non-HFSS.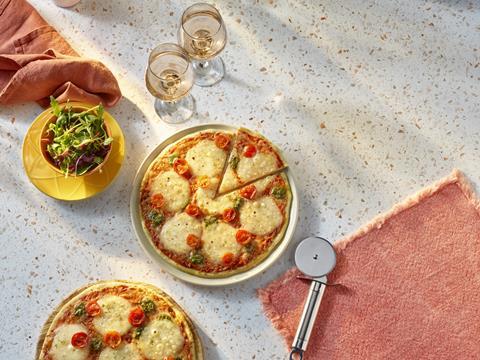 Dr. Oetker Ristorante
Dr. Oetker Ristorante has updated to ensure that it is compliant with upcoming HFSS requirements well ahead of the government's official schedule for setting the requirements live. This comes at the same time as a range refresh across its Pepperoni, Speciale, Mozzarella, Funghi, Hawaii and Pollo lines.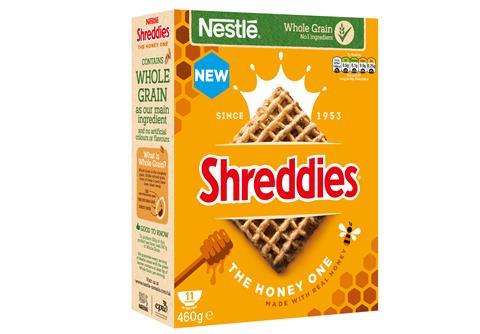 Shreddies The Honey One
Nestlé Cereals has extended its non-HFSS (non-high in fat, salt or sugar) cereal range with the launch of Shreddies The Honey One, taking the total number of non-HFSS Nestlé Cereals brands up to 24.