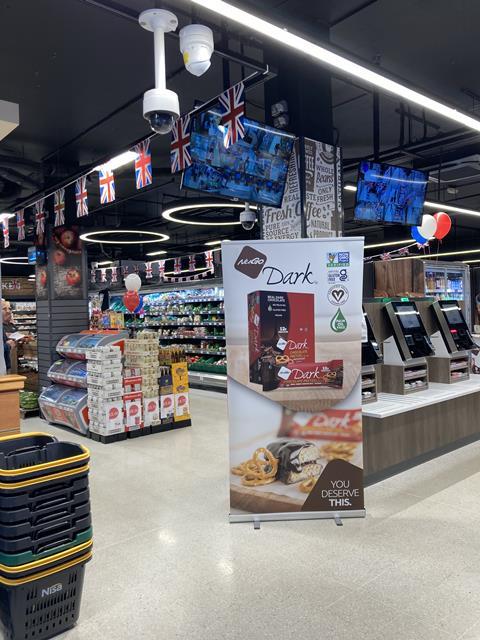 East London shoppers are in for a treat if they pop by Nisa Extra Virginia Quays. Previously a Nisa Local, the store opened its doors last month following a seven week refit with Activ Projects, costing half a million pounds. "We planned refit in 2019, but it got delayed because of Covid-19," explains executive manager Sivakumar Pandian, aka Siva.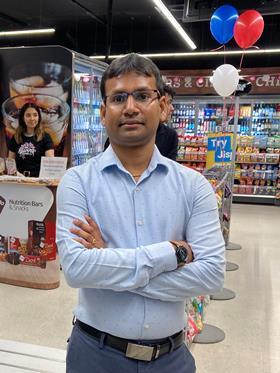 "The refit happened over seven weeks," he says. "For the first four weeks we had a quarter of the store open and then for three weeks we closed completely." He admits that shopfitters were "getting annoyed" due to the number of last minute changes he made, but that "it was worth it" to ensure that the store was fit for purpose.
One of the biggest changes was the reorientation of the aisles so that staff have a better overview of the store for security purposes. Shoplifting has been a big problem in the store in the past and Siva has previously invested in Veesion AI Technology, which helps to reduce shoplifting.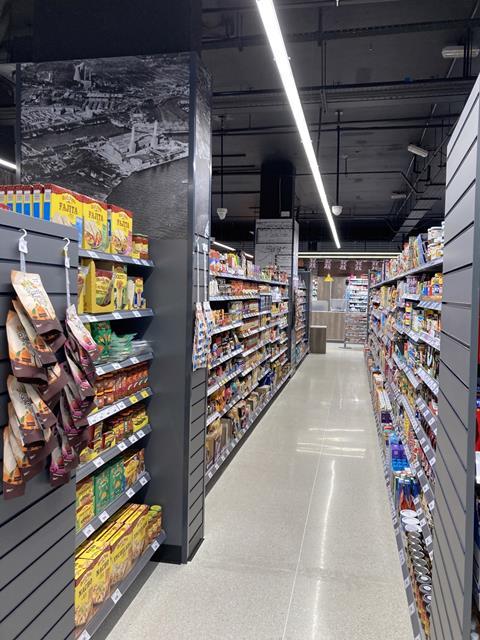 The rear of the store has been opened up and the food to go preparation area moved next to the existing Subway counter. This extra space has let to the introduction of an array of new ranges including Cook frozen foods and authentic Asian brands.
"We have Indonesian, Vietnamese, Thai, and Taiwanese ingredients - imported from Asia," says Siva. "We have all the ingredients. People want to try different cuisine. For example, if you want to make green Thai curry at home, it's a one stop shop. Demand is starting to pick up. We've just done a second order."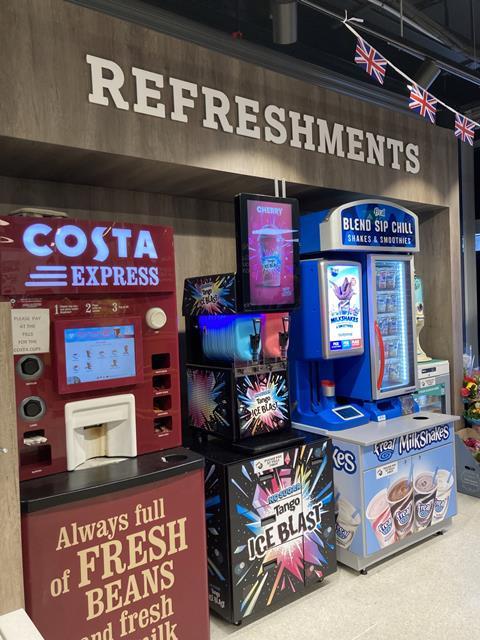 The store has welcomed pizza to go from Country Choice, as well as F'real ice cream and Tango Ice Blast. "The pizza is really nice like Domino's," he says. "For lunch trade, we cook it and display it, but any time customers can order it and get it in 5-10 minutes. "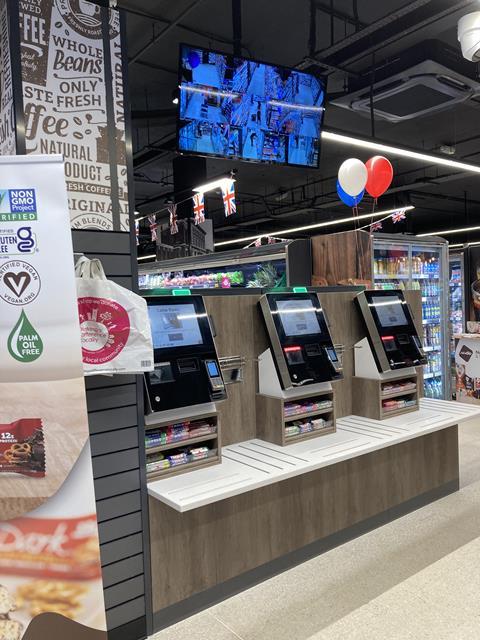 A new counter has been installed which includes three Nisa Epositive till positions as well as the addition of six self-service check-outs.
"Before we had four manual tills and during covid we regretted not adding more before," says Siva. "We never had self checkout before and I was on at the boss to get self checkout - [it means] we have the same staff, but can use them in other ways." The new set-up has all but eliminated queuing, even when the store is busy.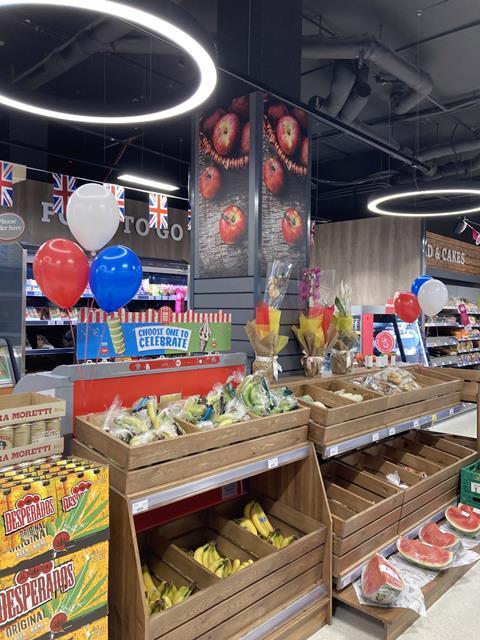 The store is illuminated with energy efficient LED strip lighting, with striking Halo lights highlighting key areas. "We had spotlights before, but weren't happy with them - they were using too much energy, so we went with strips," says Siva.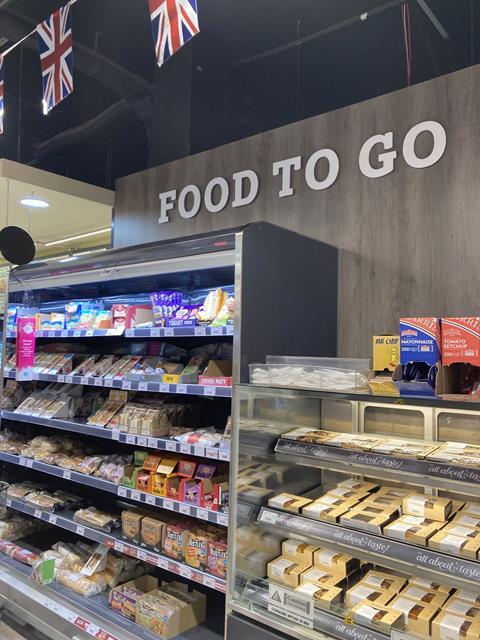 The store has increased its chillers by a third and moved from open refrigeration to energy efficient Arneg models with doors. "Before we had 15-16m of refrigeration," says Siva. "We had planned for 18m, but then we didn't have enough room for sandwiches and drinks, so we added another two metres." He claims that the chillers account for 75% of the total refit cost.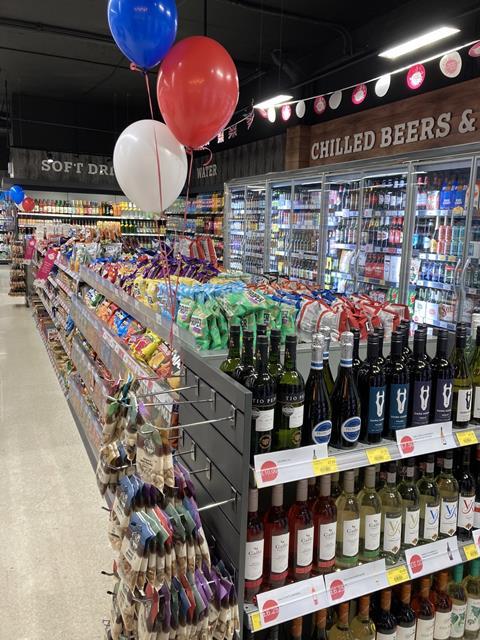 Having more chillers has enabled Siva to introduce new ranges, including sushi. "We have fresh sushi delivered every day," says Siva. "It's made at 4am and delivered to us for 6am. We do £1,000 a day in sales."
He has also made room for premium plant-based meals from Bol. "We had one delivery and ended up with 10% wastage, so we've gone for full the range," he says.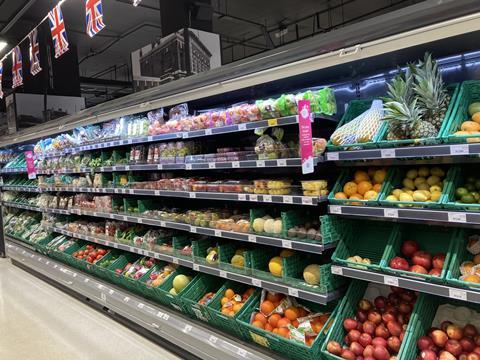 Footfall is up following the refit, and sales of chilled, grocery and frozen and food to go are all performing well, but turnover is slightly down compared to last year, due to a drop in cigarette and beer and wine sales.
"We've been thinking about this - the morning trade we used to have a lot of office workers buying cigarettes and coffee, we've got a feeling the three week closure meant those people went elsewhere," he says. "The other reason is people are cutting down because of cost increases."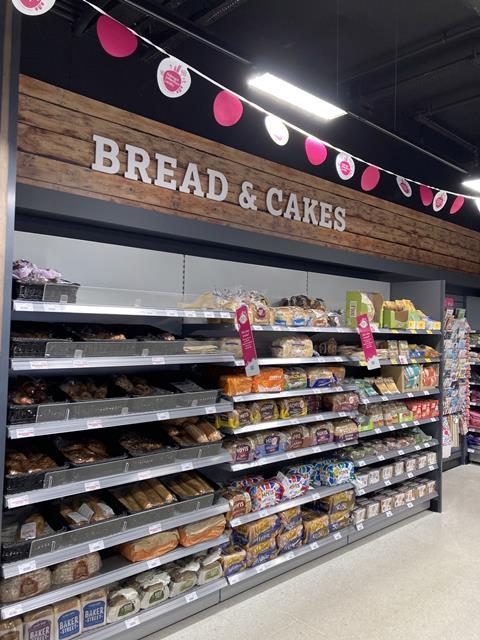 However, he is determined to turn the tide, with a host of different delivery platforms, including Deliveroo, Uber Eats and and Just Eat, plus savings through Jisp and a tried-and-tested leaflet drop.
"In London, every six months the rental contract ends and people move, so we need to constantly market the store to bring people back," says Siva. "My target is to get it back on track in the next few weeks."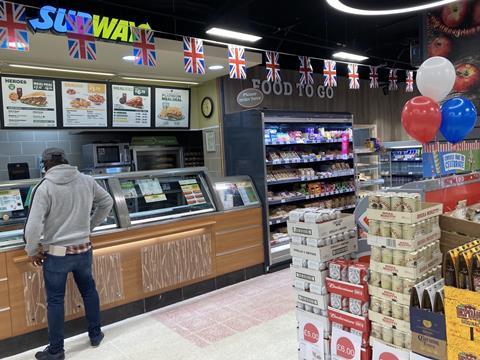 "We take 100% every single Nisa promotion and pass it on to customers. A few people [retailers] don't understand that, they would be happy to have extra profit margins, but we're happy to leave that profit margin to have loyal customers. We will concentrate on building up loyal customers again as well as growing our online sales and once the store has settled down, we'll look at where we need to focus next."