Imperial Tobacco has unveiled a range of product developments across five of its brands ahead of the menthol ban on 20 May.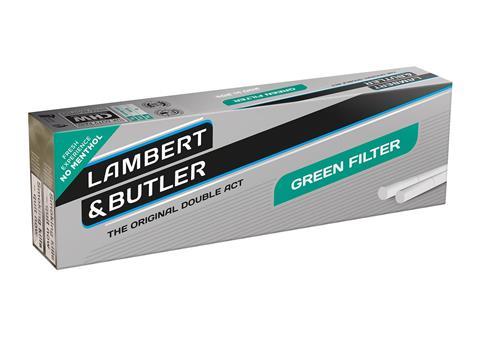 Launching across JPS Players, Carlton, Windsor Blue, Richmond and Lambert & Butler, the new Green Filter range includes the same tobacco blend that the brands are known for but without any menthol.
Instead the new SKU's contain "product enhancements," to help them better meet the needs of adult smokers transitioning from menthol.
With Imperial Tobacco research having suggested that many menthol smokers would "reject a cork tip," Imperial has developed the new range of Green Filter variants to include white-tipped firm filters which retain their shape and structure and deliver a "smoother, more consistent smoking experience."
The range also features special Reduced Smoke Smell (RSS) paper which is also designed to reduce the linger of smoke smell on clothes or fingers.
All the new SKUs are available to buy now in packs of 20 sticks with an rrp of £8.95.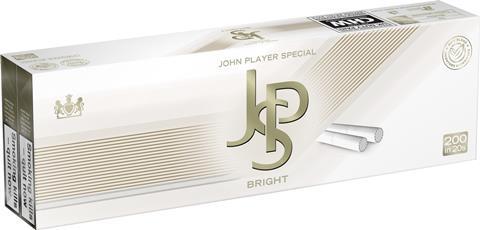 Imperial is also extending its portfolio with the addition of JPS Bright, a premium two-piece white stream filter tip that "reduces the harshness of the smoking experience, while allowing a full rounded tobacco flavour to flow more freely."
As with the Green Filter range, the addition of a white-tipped filter and RSS paper are designed to ensure that the product resonates with menthol consumers.
The range features a new, premium Virginia tobacco blend with a "rounded taste profile that is less bitter than traditional Virginia blends and designed to suit the taste palates of menthol smokers," Imperial said.
The new range will be rolling out soon in super king size packs of 20 sticks with an rrp of £9.65.
Imperial Tobacco UK market manager Chris Street said: "We recognise the incredible lengths traders up and down the country are going to in order to keep the nation going during the Covid-19 pandemic.
"Despite the many challenges currently being faced within the retail industry, changes linked to the menthol ban will continue as planned.
"Our latest product developments are designed to help retailers cater for their menthol and crushball customers when the ban comes into effect by offering them new innovations from their brands of choice.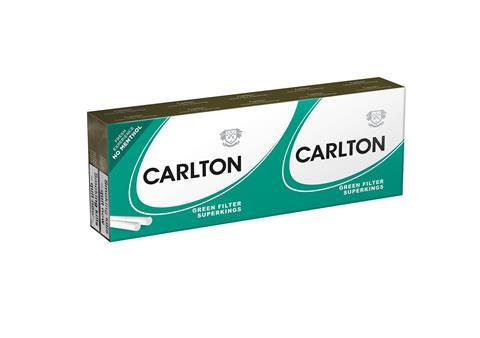 "Smokers can couple the range with our recently launched Rizla Flavour Infusions, which will enable them to enjoy a familiar mentholated experience, while also providing incremental sales opportunities for retailers."
"Brand loyalty has always been strong purchase driver in tobacco and our research shows that 82% of menthol and crushball smokers will remain with their usual factory made cigarette brand, while 70% are expected to switch to a smooth or full flavour variant when the menthol ban arrives," Street added.