Strongbow has announced the launch of a new TV advert, centred around Britain's pub culture.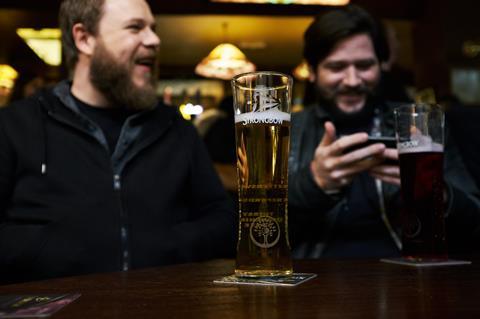 The 60-second ad, which showcases two musicians: Rob Waters and Chris Kinley playing music for locals, features all three Strongbow ciders: Original, Dark Fruit and Cloudy Apple, and is part of a wider ATL campaign.
Heineken cider director, Emma Sherwood-Smith, said: "Strongbow has always been famous for its iconic advertising reflecting the brand's strong roots in the Great British pub. This is the first in a series of adverts where we'll see local heroes celebrated
"These are the people who bring us all together in pubs up and down the country, over a pint of Strongbow and make us feel united and proud."
The new Strongbow advert can be found here.