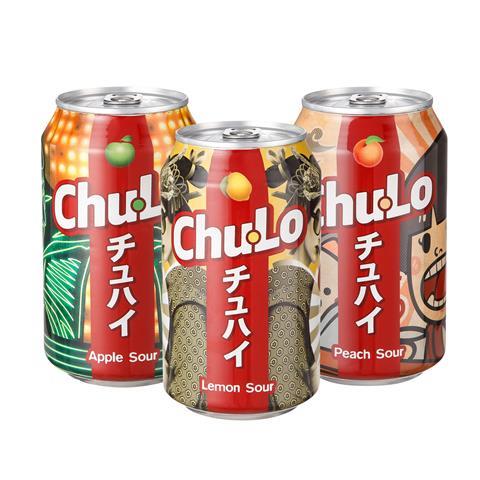 Chu Lo Drinks, a sour soft drinks brand, has announced partnerships with LWC Drinks Limited and BidFoods.
Chu Lo is vegan friendly, gluten free, aspartame free, reduced sugar, alcohol free sour soft drink and is currently available in four flavours: Apple, Lemon, Cherry and Peach.
Stephanie Buttery, Founder of Chu Lo, was one of the runners up in the final of BBC One's Gordon Ramsay's Future Food Stars, where she just missed out on Gordon Ramsay's investment of £150,000. However, since the series finished Steph has raised a six figure investment following a recent funding round in which a fan of the show contacted her to provide a donation.
Buttery says: "The response from consumers and distributors over the last few weeks has been incredible and we continue to grow each week across every aspect of the business. We have big plans for Chu Lo over the next year and hope our growth continues as we continue to expand into new markets We're delighted to be working with two industry leading partners to help us take Chu Lo to the next level."