Budgens has recruited as many as 70 new stores in the past year and although most are of the traditional Budgens size of 3,000-5,000sq ft, the new store in Gipsy Hill, South London, is the symbol group's take on a small convenience store. Owned by Kiri Kiritharan (pictured), the store opened in April 2018 and has seen weekly sales rise to £23,000 and growing. "What we've managed to get in to 1,400sq ft and maintain that Budgens proposition, that meal-for-tonight solution, is impressive," says Budgens brand director Mike Baker.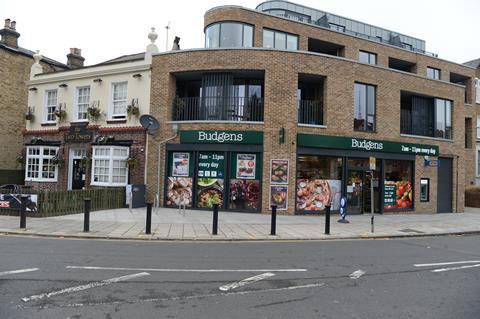 Fresh solutions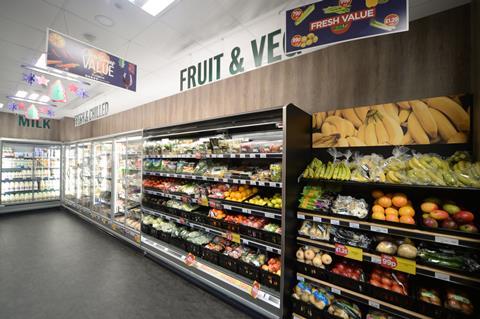 Produce and chilled are the best-sellers with fresh making up about 40% of turnover. All fruit and veg is Booker's Farm Fresh range.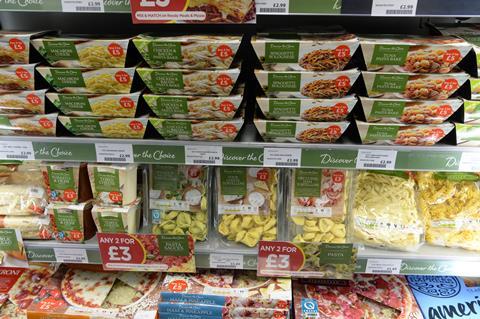 The store offers the Discover the Choice ready meal range, as well as the recently launched frozen party food.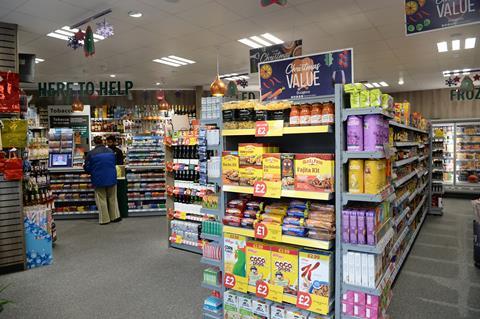 Kiri says the aisles are wider than in most stores, and the store is bright and airy.
"Our customers are residents, mums and dads after school, and teachers. Our busiest time is between 5pm and 7pm, so that's where our meal solutions come in," Kiri says.
"People are surprised when they come in here; they don't expect it from a small shop. People come in and they return, which is great for us."
Average basket spend is about £6, which Kiri hopes to increase.
Standing out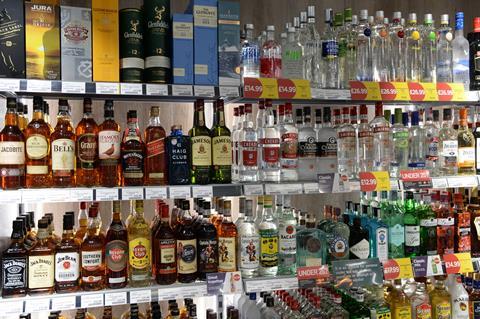 The store offers a broad spirits and craft beer offer.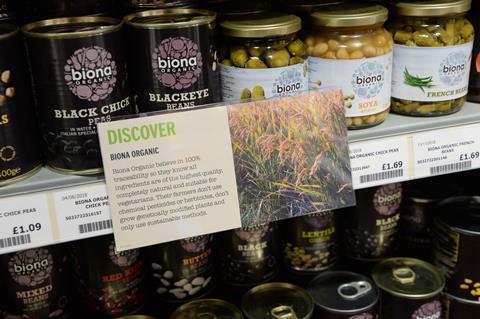 There are also extensive organic and Eastern European ranges to cater for the local demographic.
Protein products are selling really well. "Customers have asked us to put the drinks in the fridge," says Kiri.
"The beauty of what we've got is you can take the core of what you'd put in an 8,000sq ft store and create a credible proposition for a small store like this," adds Baker.
However, Kiri admits space is a challenge, particularly when deliveries arrive.