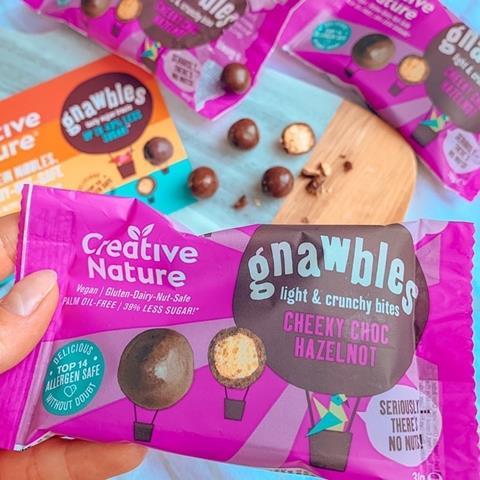 Snacking wholesaler Epicurium has introduced over 40 new ranges to its extensive selection of affordable premium brands.
Boosting its product range with the likes of Creative Nature raw superfood treats, Adonis keto-friendly snacks, and H!P oat milk vegan chocolate bars. Creative Nature boasts a portfolio of cereal bars and chocolate-coated bite-size Gnawbles, with rrps starting from 99p, while H!P vegan chocolate bars retail at £2.99. Meanwhile, Adonis bars come in a range of different nut and chocolate combinations and a 35g bar has an rrp of £1.79.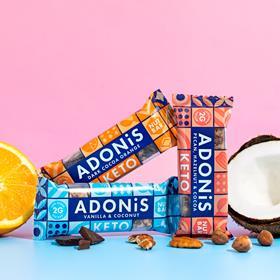 Alongside the launch of these brands, Epicurium has added new flavours from existing partners. The firm now offers the UK's first vegan prawn cracker snacks from Native, and Boundless 'activated' chips, made from super grain sorghum.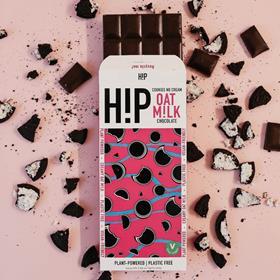 Head of commercial Erin Sulley-Norris said: "These new brands were added to our range to keep us evolving with current trends and need states. We've introduced brands like Adonis to strengthen our keto range, which Independents are increasingly requesting and brands like HiP which support our ever-growing vegan confectionery range".