Amid accusations of a nanny state, government proposals for combating obesity are a matter of strong debate, writes HIM's Katie Prowse.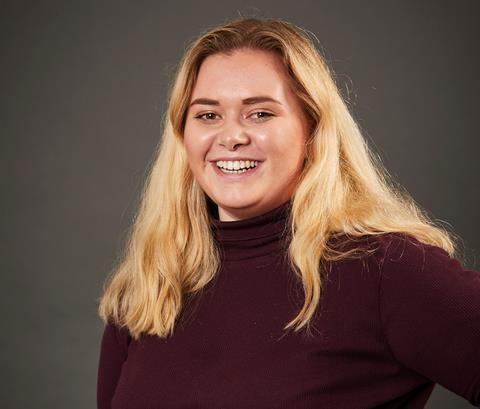 Amid accusations of a nanny state, government proposals for combating obesity are a matter of strong debate.
The impact of obesity on health has been studied since as early as the 1950s, and a recent headline that obesity has overtaken smoking as the leading cause of four major cancers in the UK (Cancer Research 2019), has put the obesity crisis high on the government agenda. With past efforts including the reformation of school dinners, 'couch to 5K' programme, and the levy on soft drinks, the government has now proposed further initiatives to crack down on obesity and change the UK's current trajectory.
Currently, 48% of consumers agree that the government should not intervene when it comes to impacting choice about what foods to consume (HIM 2019). Just a quarter of UK consumers share the view that government intervention is welcome, whether it be in the form of legislation around junk food advertising, more stringent calorie labelling, or an altogether bigger move to reduce products high in sugar, fat and salt. Over a year on from the introduction of the Soft Drinks Industry Levy, the impact that this has had so far on obesity remains unclear. What is clear, however, is that the soft drinks category in convenience is booming, with growth of 9% reported in 2018 (Britvic). Shelves are now full of low-sugar alternatives, new and healthier carbonates and premium waters infused with fruits and vitamins. Coca-Cola's 2019 acquisition of Costa Coffee is a great example of a manufacturer developing around new legislation and consumer expectation.
When asked about where consumers get information around how to be/what is healthy, government advice comes in second to TV documentaries (HIM 2018), with one in five citing this as their most important source. With a trusted source of information available and an overall duty to elicit change for good, manufacturers, suppliers and retailers can look upon any proposed changes as an opportunity rather than a threat. Indeed, many are already exploring healthier products, with consumers recognising the efforts that brands including Walkers, Kellogg's and Nature Valley are making in developing healthy products (HIM 2019).