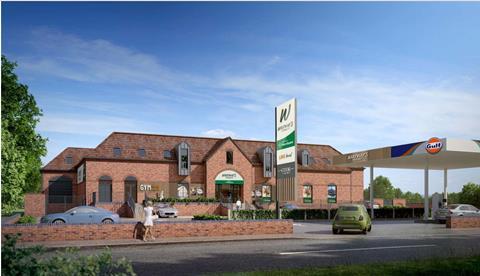 Working in partnership with Morrison's, award-winning retailer Guy Warner will open a store in Upton-upon-Severn, Worcestershire, next Thursday.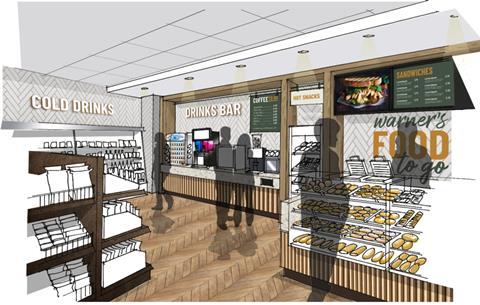 The shop, which carries 'Warners Supermarkets' and 'Together with Morrisons' dual branding, will have a strong focus on locally sourced products, as well stocking Morrisons-branded products at the supermarket's prices, including its top tier The Best own label range.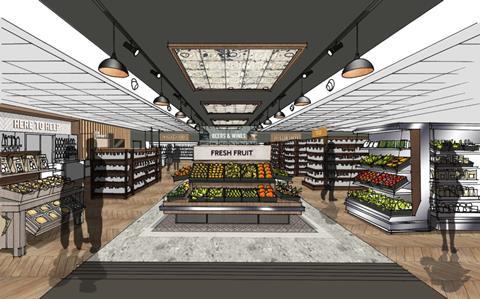 "The 'Together with Morrisons' proposition is designed for independent store owners with established local brands and larger stores," said Morrisons. "Our first store will open this spring in partnership with Warner's in the Cotswolds and its new store in Upton. Partners working 'Together with Morrisons' are focussed on championing local produce and local suppliers and Morrisons will enable them to offer a wider breadth of range to their customers."
Warner's said: "We are thrilled to be working with Morrisons, enabling us to bring our customers a truly fantastic range of products, at a great price… With more of their own farms than any other UK based supermarket, a policy to source 100% British meat and unique Morrisons ranges such as 'the Best', they really are a partner we are proud to work with."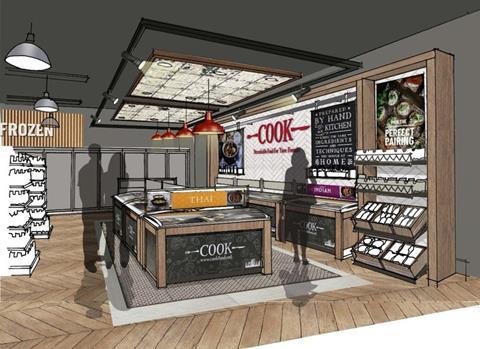 The store will employ almost 40 people from Upton and the surrounding areas and will boast a fresh orange juice machine and a Fwip machine serving gelato, sorbet and frozen yoghurt, as well as the full Cook frozen range. It has also taken on a raft of local suppliers, including: Beau's Bakehouse in Frampton on Severn, The Pudding Shop in Worcester, Churchfield Saltworks in Droitwich and Cotswold Handmade Meringues from New Market.
In a bid to be more sustainable, the roof of the building hosts solar panels and the site will also house a gym, which is due to open later in the year.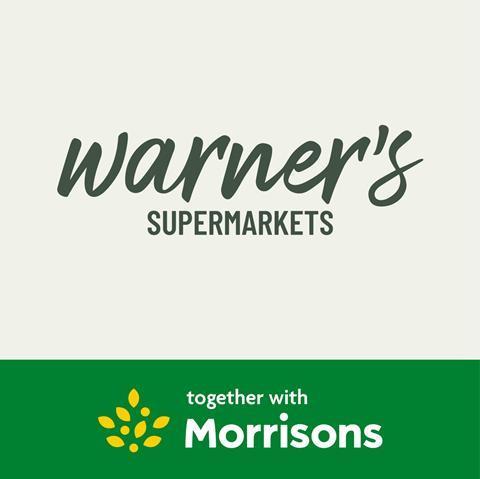 Morrisons has already made inroads into the convenience channel with its Morrisons Daily offer, which has attracted high profile independent retailers Harj Dhasee and Steve Bassett.
The group is also considering launching a Safeway symbol group.