New investment in Justin Whittaker's MJ's Premier store in Royton, near Oldham in Greater Manchester, has begun to pay off almost immediately by being named as 2019's Convenience Retailer of the Year. The shop, which was also named Best Small Store, packs an exciting array of innovative features into its small space, and is perfectly future-proofed with a focus on key growth areas and higher-margin products, including a food-to-go zone, dessert bar, beer cave and home delivery service, alongside community involvement.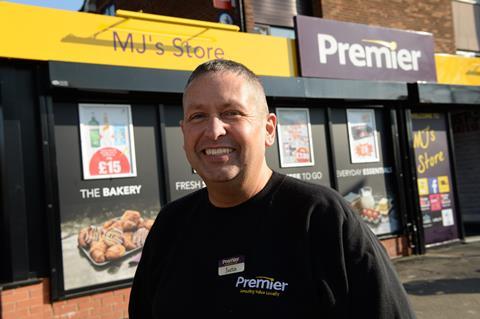 Core strengths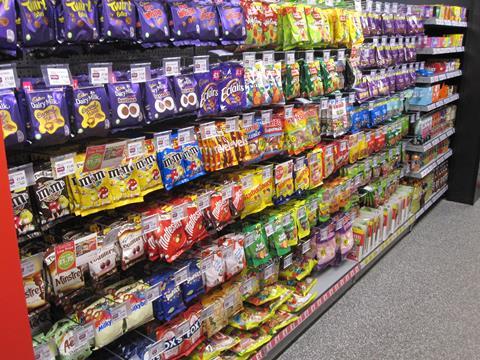 The store competes with a nearby Lidl and a Co-op supermarket, so can't be the best for either price or range. Instead, the focus is on innovation, efficiency, good service and impeccable merchandising.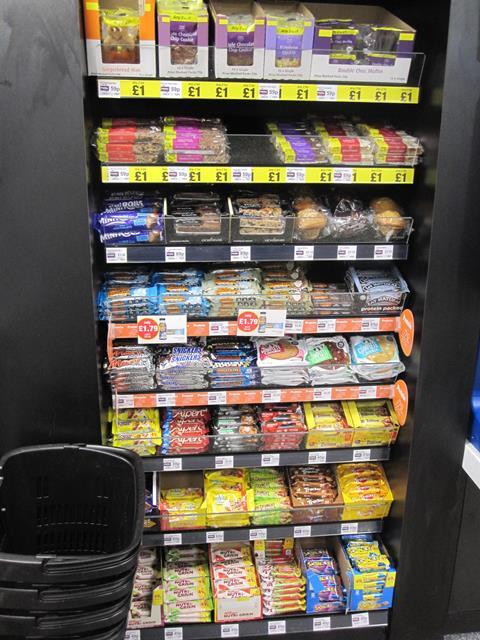 Growth areas such as protein bars and breakfast biscuits are housed in a neat fixture adjacent to the food-to-go area.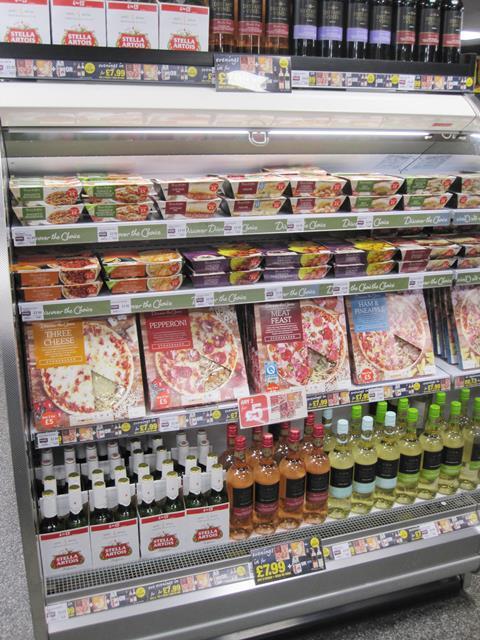 The 1,400sq ft store includes 22 metres of chilled space. Booker's Discover the Choice chilled range has been a great success, so much so that Justin dual-sites some of the ready meals and pizzas in a second feature unit along with wine and beer and communication of the multibuy offer.
"We used to sell maybe one ready meal a week, but now we are up to 80 meals and 60 pizzas," he says.
Food to go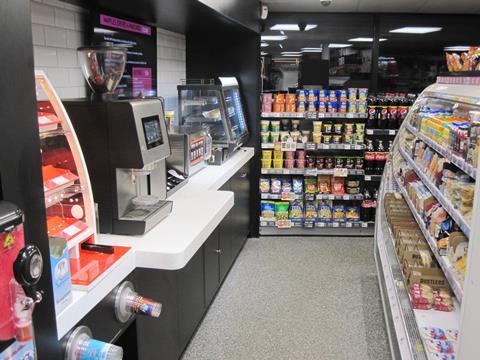 The store has been trading for about 30 years under Justin's ownership, and food to go has become a much bigger focus recently because of the need to make the necessary margins.
The food-to-go zone includes coffee machine, doughnut rack, hot cabinet, noodle snacks, grab and go chiller as well as a F'real milkshake unit.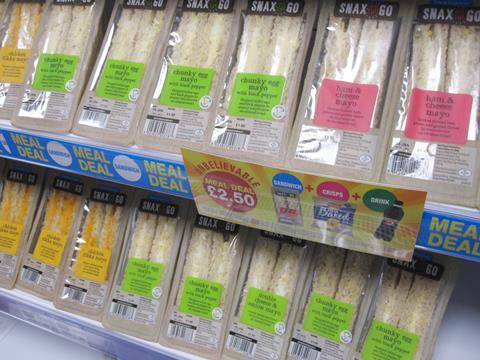 Items for the lunchtime meal deal are displayed in the same unit, complemented by a wider range of snacks and chilled drinks elsewhere in the shop.
Just Desserts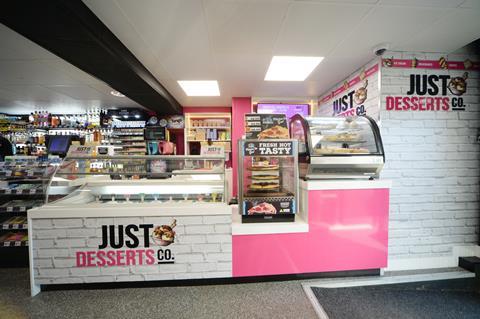 A recent innovation, created with the aim of building both margins and a point of difference locally, is the in-store dessert bar.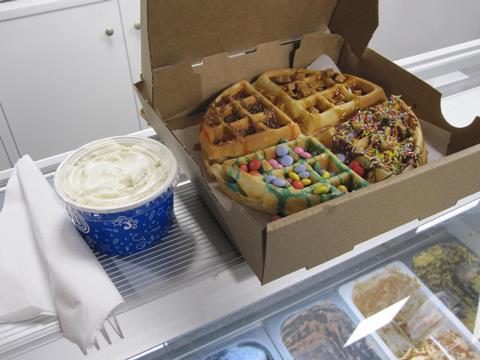 A range of cream cakes, premium ice cream, crêpes and waffles with a variety of toppings is available. The unit also houses a Chicago Town pizza station.
The solutions were sourced by Booker, which owns the Just Desserts Co branding.
Items take just minutes to prepare, for walk-ins or for home delivery to the neighbourhood.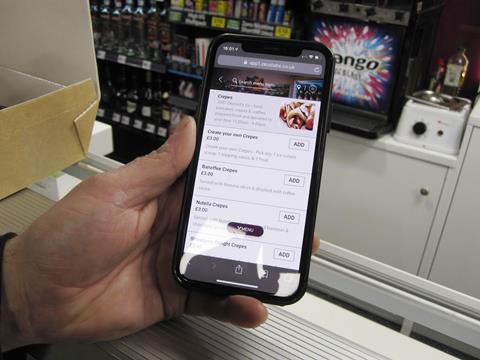 Justin is developing an ordering app to maximise the appeal of the dessert bar. He already offers a delivery service for all goods within a three-mile radius for a £2.99 charge (minimum £10 basket spend). Deliveries are free to the elderly.
Chilling out, or in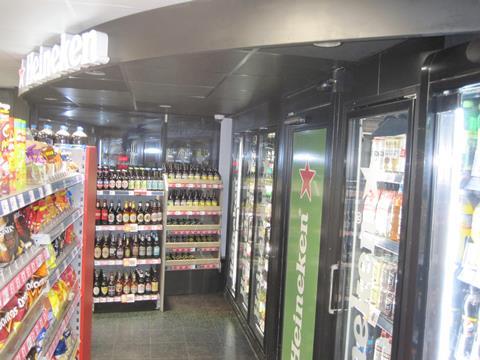 Another notable feature of the store is this chilled beer room, offering ready-to-drink cold beer in four-packs and above.
The ability to deliver chilled beer by the case gives the store a point of difference over the likes of Deliveroo.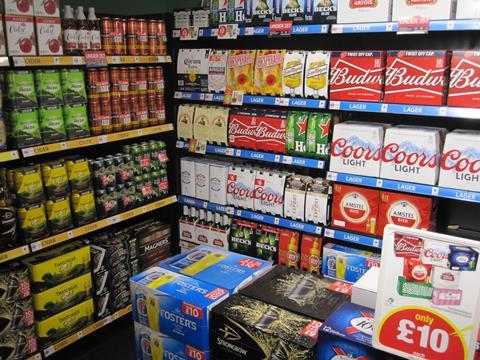 The space also allows for some retail theatre, and Justin will often set up a Subbuteo table before a big football match or tournament.
The sense of fun extends to the store's community activity, too, teaming up with the residents' association to run an annual fun day for the neighbourhood. Justin also buys confectionery selection boxes for the estate's children in the run-up to Christmas.