The National Convenience Show 2022 gave independent retailers the opportunity to try out new products and systems hitting the UK. If you couldn't make it to this year's show, we've picked out some exciting innovations that have just launched into the sector.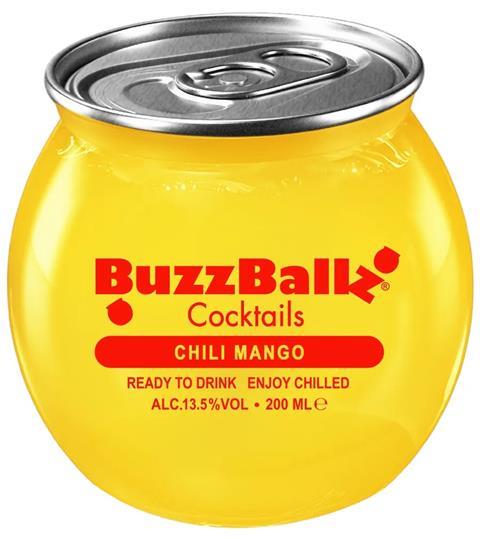 BuzzBallz
Created in the US, BuzzBallz Cocktails are crafted at 13.5% ABV for the UK and are billed as bartender quality with premium spirits, natural ingredients and flavours, plus certified kosher. BuzzBallz Cocktails' convenient round, PET packaging is aimed at the sipping occasion or for enjoying with friends. These on-the-go cocktails are available in six flavours in the UK: Lotta Colada (pina colada); Chili Mango (spicy mango margarita); Tequila 'Rita (lime margarita); Strawberry 'Rita (fruity margarita); Espresso Martini (coffee martini) and Choc Tease (creamy chocolate martini).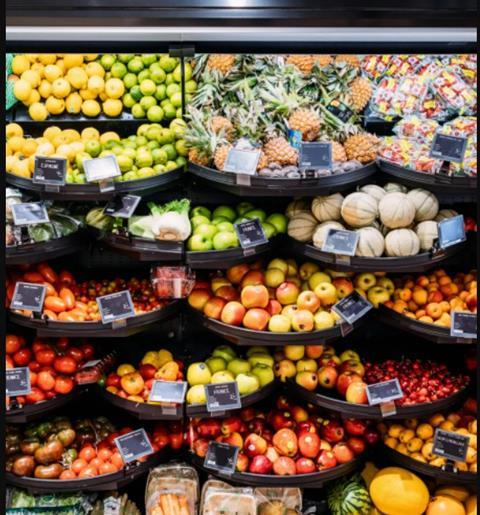 Sigma/HL Display
Sigma is a modular merchandising system tailored to create stunning visual displays and abundant presentations to showcase more variety of produce without the need for large inventory that can be lost through shrink. It boasts effective cooler circulation with aluminium shelving while the shelving and racking units are made of anodized aluminium that will never rust, peel, chip or flake. The aluminium draws out and dissipates heat quicker than steel, which ensures effective cooler circulation and maximizes refrigeration air flow.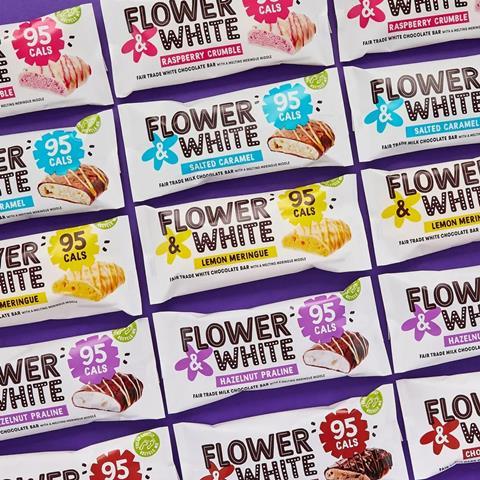 Flower & White
Chocolate bars and bites with a melting meringue middle from meringue innovators Flower & White. Swiss baked meringue enrobed in a luxurious chocolate coating and low in calories! Our Meringues are also deliciously gluten free and suitable for vegetarians. Perfect for snacking or sharing with friends. Packaged in 100% paper recyclable packaging.
Sixtowns Dark Spiced Rum
Newly released Sixtowns Dark Spiced Rum from Bros Distillery is blended with secret spices to create a premium and delicious well balanced spiced rum with so many layers that works perfectly in many different drinks and really stands out in any rum cocktail.
Top Premium Meat Crisps
Top Meat crisps are made from real chicken fillets (not salami, skin or minced meat), very thinly sliced and air dried under a special technology. The crisps consist of 92% Chicken meat, a dash of Extra virgin olive oil to make them melt in the mouth, sea salt, red chilli pepper, and flavourings (contains allergens – wheat, cheese). Gluten free, Keto friendly, very high in Natural proteins (over 70%), Low carbs (0.7/100g) and no GMO, they are designed as a companion to any occasion – a walk in the park, a picnic, a day at the gym, a family movie night, a beer with friends.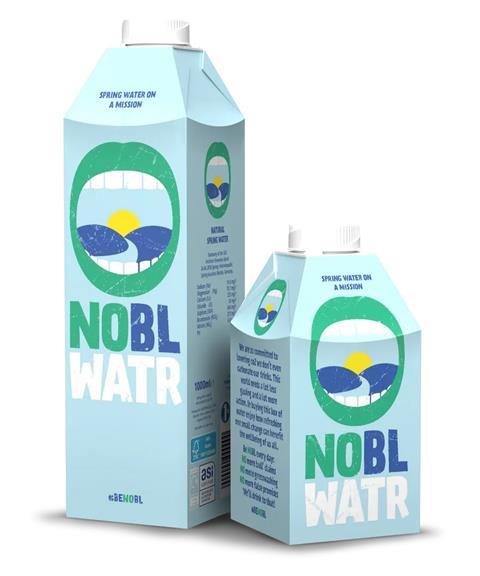 Nobl Water
Nobl's water comes in packaging that is 94% plant-based and 100% recyclable. It produces less CO2 than plastic bottles, with the business having the aim of being the lowest carbon footprint drinks brand in the UK.