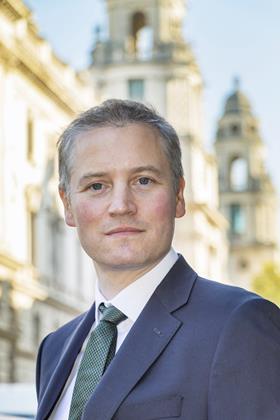 So after much contradictory scientific advice and many unclear public statement, the Government finally introduced the mandatory wearing of face coverings in shops from 24 July.
This announcement was met with questions and confusion from both retail businesses and the general public as it was unclear as to how this would be enforced and who it applied to. Thankfully we have received some much needed clarity about how these new rules will affect you and your business.
Firstly, your customers will now be required to wear some form of face covering when they are visiting your store but you will not be expected to enforce this rule but it is vital that as a sector we work together to inform and educate customers about this new law to make this transition as smooth as possible for everyone.
Secondly, the Government confirmed that store colleagues are not required to wear face coverings as part of this new policy, but the use of face coverings by store colleagues sends a strong message to the public and clearly demonstrates your store policy to customers.
The third, tricky, area is the relationship between this new policy and the sale of age restricted products. The use of face coverings presents retailers and store colleagues with a challenge when checking a customers' age. If a customer's age cannot be verified when they are wearing their face coverings, retailers are obligated to refuse to serve them, even with a valid form of identification.
We have worked with the Retail of Alcohol Standards Group (RASG) to create a poster to alert customers that they may be asked to remove their face covering if they are wishing to purchase an age restricted product.
You can also access a number of downloadable posters on the ACS website that you can use in store to communicate this new policy to customers, including information on Challenge 25 and exemptions.
As always, if you have any questions or concerns please do not hesitate to get in touch with a member of the ACS team and we will do everything we can to support you through this difficult time.