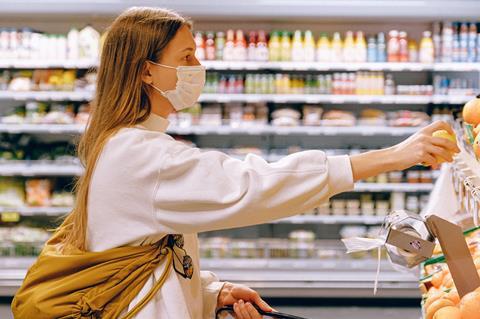 Throughout the Covid-19 crisis, we've been discussing with other retailers and industry experts whether behaviours we've seen over this period will last, which of those are specific to this time period, and what we would we do differently if and when it happened again. While we've stopped short of defining a full-scale playbook, with more restrictions likely on the way there are some things that retailers can do to make sure they're prepared to best serve their communities.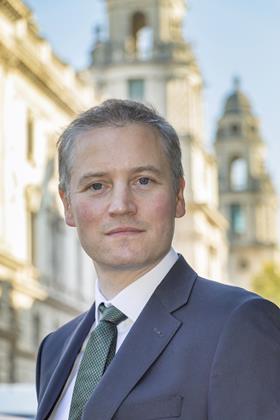 Firstly, everyone agrees that colleagues are our most important asset, so we need to provide colleagues in store with choices on PPE, in-store processes, and look at opening hours and breaks to allow your colleagues to decompress. Think about the bigger picture of colleagues wanting to turn up every day and advocate for your business.
Secondly, retailers with established social media channels did better in the first lockdown because they could tell a wide customer base in real time what their policies were and how they were keeping stores safe. This is important, but shouldn't come at the expense of clear communications and signage in store.
Third, making local links has been crucial to keeping communities going and keeping shelves stocked. Whether it's engaging with the local council, or getting creative with alternative sources of supply, these links will be important throughout the next phase.
Next, it's important to play to your strengths. Are you an emergency option selling a bit more food, or are you trying to build your reputation as somewhere shoppers will feed their families from? Both are absolutely fine as strategies, but if you've found yourself reverting to a sales profile of impulse snacks since restrictions were eased, that's probably what your business should focus on and the Covid period will be an exceptional time when you sell more food. If you've kept a chunk of your new food shoppers in the past three months, that's a pretty good indicator that it's worth trying to attract and keep more.
Finally, talk to each other. The best ideas, advice and insight I've heard over this time has been from retailers sharing their experiences. Use your existing networks, and expand your information sources by one or two retailers or organisations you don't normally engage with.
The principles of our business - listening to customers, engaging colleagues and building your relationship with the community - are exactly the same as they were pre-Covid. It's just more intense, faster paced and against the backdrop of a uniquely challenging time for the whole country and indeed the world. Keep these guiding principles and you'll emerge from this even stronger.