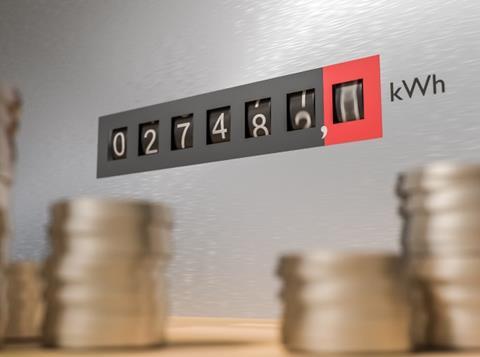 So what do you think of Ofgem's proposals so far?
Energy watchdog Ofgem has said it wants to make sure small businesses get a fair deal and is particularly keen to remove any barriers for those wishing to switch suppliers.
Hitesh Pabari, who runs Jessica's Supermarket in Bushey, Hertfordshire, is sceptical. He has made a bit of a study of the energy companies and has had several run-ins with them.
He says: "It's good but with a lot of things this is a broken market and a lot still needs to be done.
A lot of people don't know their rights and they think the quickest way is to pay. Well I don't. I check before I pay them and make them work for their money like I do."
He wants to know why it is that when their customer service is found wanting and you block the payments, they are very quick to threaten your credit rating.
"The same rules should apply to them. We should be able to send them to the cleaners."
He fears that although the Ofgem proposals look good on paper, there will always be loopholes.
Well, it's a start at least.
What do you think about Ofgem's proposals? Let Jac know on 020 8502 9775 or email: jac@roper-biz.co.uk.