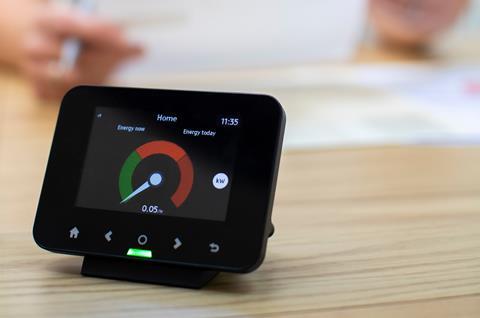 How's this for HUGE? Ian Cunynghame emailed to say that he was at his wit's end with ScottishPower. "We seem to have no way of getting a massive overcharge back from them. They have agreed that we have been overcharged £33,000 due to a faulty smart meter but are refusing to refund the money. After several months they eventually sent us a bill detailing the amount due to us but are still unwilling to send the money. I have phoned them so many times – probably more than a hundred – but every time they tell me it's being looked into by the back office and I cannot speak to them."
Indeed ScottishPower don't deny that they owe Brae Stores £33k. They wrote to Ian back in December: "Please accept our sincere apologies that your complaint remains open. We are addressing the issues with your account, however, I'd like to reassure you that we are doing everything we can to resolve this to your satisfaction.
"I have recorded your comments/the information you have provided in the complaint. There is nothing more you need to do at this stage. The complaint handler will review the complaint and get back to you as soon as possible to keep you updated on progress."
It then went on to explain when and how they could be contacted, best way to do it, etc, all of which Ian had already done.
I contacted the company's press office and was quite surprised when someone picked up the phone as it was just before Christmas and I was given an email address. A ScottishPower spokesperson said: "We're very sorry for the service Mr Cunynghame has experienced and the overcharge he has received. We are currently investigating the issue and hope to have it resolved over the coming days."
I checked back with Ian in mid January and he said: "Have heard from them. They say the refund is on its way, but have not received any money yet."
Come on SP, get that powerful finger out. Or could it be that they are waiting for the end of their financial year? I tried to search via Companies House but ScottishPower has so many variations in its company names registered that it turned into a labyrinth.