Ofgem has announced a strategic review of the micro-business energy market amid concerns that businesses with less than 10 employees are paying too much for their energy.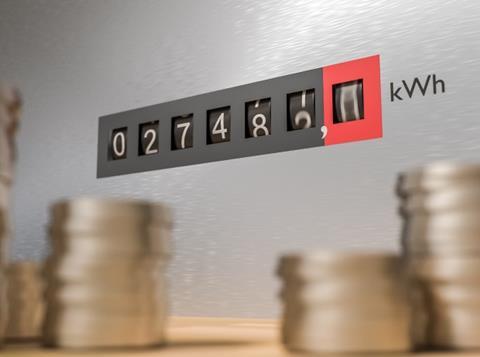 The energy regulator said that its initial analysis showed that market information was often inaccessible, resulting in customers paying high prices and struggling to make informed decisions.
Last year micro-businesses paid £3.5bn in total in electricity and gas bills, according to government data.
The complexity of the market means many micro-businesses find it hard and costly to engage in the market to find a better deal, it said.
Ofgem has found that micro-businesses who do not engage in the market still pay a higher "loyalty penalty" than disengaged domestic consumers.
Ofgem's director of conduct and enforcement, Anthony Pygram, said: "Micro-businesses are the backbone of the country's economy. Yet too many are still finding it hard to navigate what is a complex and at times opaque market to get a better energy deal and are suffering significant consumer detriment as a result.
"Our review announced today, combined with our continued work with the government and industry, aims to deliver a properly functioning competitive retail energy market which works for all microbusinesses."
It has issued a called for evidence ahead of publishing its action plan in winter 2019.
Welcoming the review, Association of Convenience Stores (ACS) chief executive James Lowman said: "Ofgem has already addressed issues that retailers have experienced with backbilling, so we welcome that the review is also looking into other challenges that retailers experience with the energy market, including the role and regulation of Third Party Intermediaries."
"Micro-businesses – and small businesses - should have the same protections and freedoms as consumers when dealing with energy supply, and this is an opportunity for microbusinesses to get their voices heard. As well as ACS responding on their behalf, I would urge as many retailers as possible to respond to this call for evidence to help inform the review."
A micro-business is defined as follows:
· employs fewer than 10 employees (or their full time equivalent) and has an annual turnover or balance sheet no greater than €2m; or
· uses no more than 100,000 kWh of electricity per year; or
· uses no more than 293,000 kWh of gas per year.