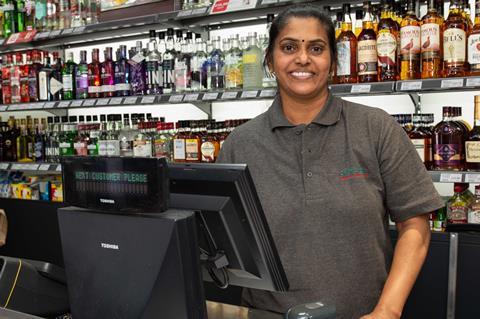 Doubling the size of your store during lockdown might now seem the smartest idea, especially at a time when the entire retail industry was under pressure but for Emily Rosa Ranjini of Costcutter Stamford in Lincolnshire, it proved to be a genius move.
Emily doubled the size of her store by purchasing the unit next door to her existing site to create a brand new 2,000 sq. ft store and invested over £180,000 in the refit, with early reports from Costcutter that weekly sales have doubled since the refit.
Working with Costcutter, the transformation of the store has been designed to meet a greater variety of shopper needs identified through the group's Shopper First:Drive Five to Thrive business growth programme. Using shopper data, Emily was able to examine exactly what type of shopper was using her store and change things accordingly.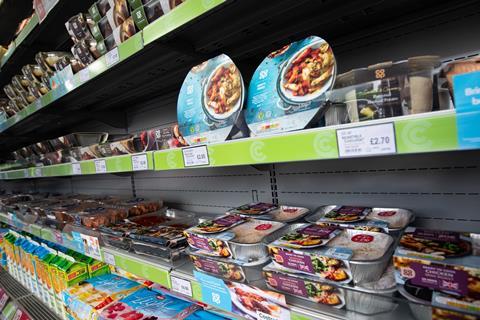 The data pinpointed Habitual Browsers, Busy Impulsers and Younger Tonighters representing a fair share of all shoppers, so the key category focus of the store is an extensive chilled range featuring a fresh meats and meal solutions and a larger selection of fresh fruit & vegetables.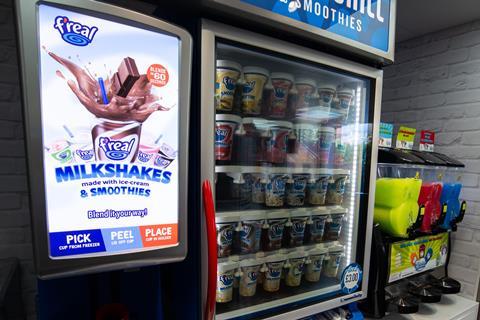 As well as a hot food offering being included, Emily also installed a Costa Coffee machine, a F'real milkshake machine and a One-Shot self-service ice cream machine. According to Costcutter, the store sells more than 400 F'real milkshakes a week.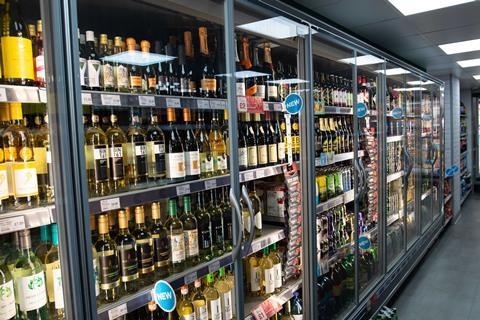 The redevelopment also included the installation of 11 ZEAS condensing refrigeration units, over 68 metres of shelving, new flooring, ceilings and an LED lighting system. Thanks to these changes, shoppers can choose from a wide selection of store cupboard essentials and frozen goods, alongside a greater choice of beers, wines and spirits plus over 1,000 Co-op Own Brand products.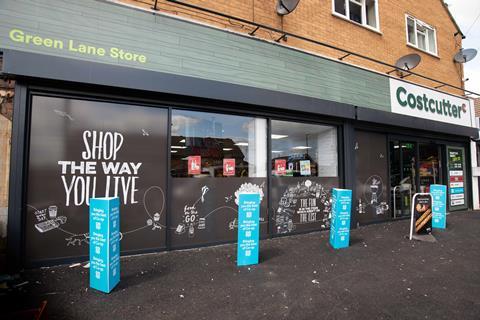 To ensure the safety of shoppers and staff during the COVID-19 pandemic, Emily has also introduced a range of safety measures including facilities for customers to sanitize their hands before and after shopping, a one-way system and clear signage and floor stickers to help shoppers keep a safe distance apart.