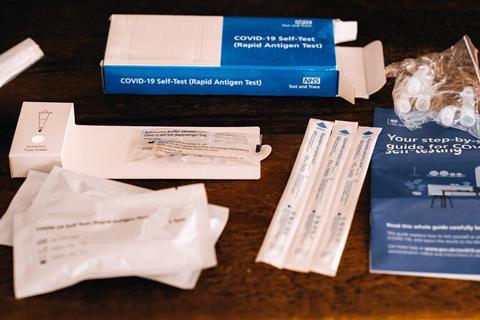 To help retailers and staff understand what to do if they are pinged, the Association of Convenience Stores (ACS) has set out advice for shop workers.
If you receive a notification from the NHS Covid-19 app to isolate:
Get a lateral flow test straight away
Make sure other colleagues in the business also take a lateral flow test as soon as possible and continue to test regularly
For those who test negative, carry on as normal
For those who test positive, isolate until Covid-19 can be confirmed with a PCR test
The advice is conditional on no symptoms being shown. Anyone showing symptoms is advised to isolate immediately and get a PCR Test. Additionally, if anyone is contacted by the NHS Test & Trace service (not the app) then they must comply with the requirement to isolate.