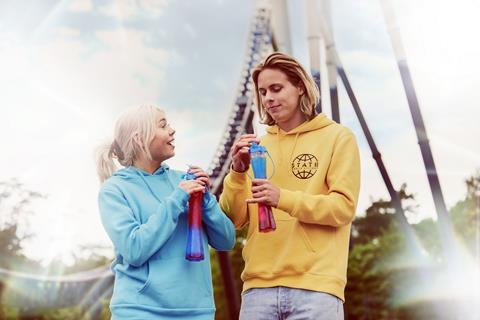 Vimto Out of Home is to revive the Slush Puppie frozen drink brand in the UK.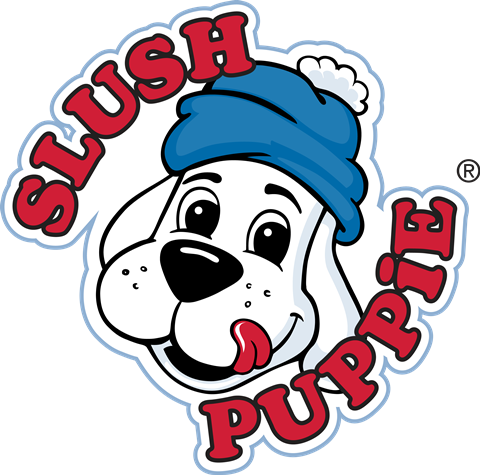 The long-term agreement with the brand's US owners, J & J Snack Foods Corp, gives Vimto Out of Home, part of Nichols plc, the rights to manufacture, manage, distribute, and sell the Slush Puppie brand across the UK, Ireland, and Europe.
Vimto Out of Home is planning to refresh the brand and give the 'pup' a new lease of life when it relaunches. Slush Puppie will join other frozen brands in the Vimto Out of Home portfolio, including ICEE and Starslush.
The company plans to "use its expertise as the UK's leading frozen beverage supplier to reinvigorate the brand and bring it to a new generation of slush fans".
Commercial director of Vimto Out of Home Nick Yates said: "We are thrilled to welcome Slush Puppie into the Vimto Out of Home family. Slush Puppie is a brand that is extremely well-known in the UK and we are delighted to be able to offer our customers an even wider choice of frozen drinks brands.
"We're passionate about frozen drinks and believe that under our care and with our unrivalled expertise in the sector we can help Slush Puppie reach its full potential in the UK and Europe."
President and CEO at J&J Snack Foods Corp Dan Fachner added: "Given their track-record of success within the frozen category, we know Vimto Out of Home is very well positioned to take the Slush Puppie brand to the next level in this market. We're looking forward to seeing big things from this brand and continuing our partnership with Vimto Out of Home."
The drinks to go market has performed strongly over the past year, bucking the overall food to go trend. Retailers such as David Knight of Budgens in Hassocks, West Sussex and Faraz Iqbal of Premier Linktown in Kirkcaldy have reported great success with their drinks to go machines.