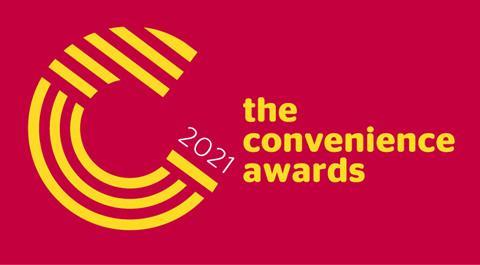 The clock is ticking on entries for the top awards in convenience. The deadline for entries for The Convenience Awards 2021 is just one month away. Retailers hoping to pick up an award and celebrate their store have until Monday 12 April to get involved.
Brought to you by ConvenienceStore.co.uk, Lumina Intelligence and The Grocer, The Convenience Awards 2021 has 11 self-entry categories this year as well as the sought-after Convenience Retailer of the Year which is picked from the winners of the Small Convenience Store of the Year, Large Convenience Store of the Year, Multiple Managed Convenience Store of the Year and Independent Convenience Store of the Year.
New for 2021are the Convenience Rising Star of the Year and Customer Delivery Store of the Year categories.
Editor of ConvenienceStore.co.uk Aidan Fortune encouraged retailers to get involved with this year's awards. "The past year has been so tough on everyone in the sector who has worked tirelessly to ensure their communities are supported. It's time to recognise that hard work by entering your store into The Convenience Awards and joining in the celebrations."
The event will take place on Tuesday 14 September and there will also be research-based awards will be calculated through shopper and retailer research powered by Lumina Intelligence's Convenience Tracking Programme, the largest piece of convenience research in the UK.