Thinking about entering The Convenience Awards 2022 but unsure of how to go about writing an entry that will set you apart from the competition. To help get you organised for this year's awards, we've collected top tips to make the process as easy as possible for you.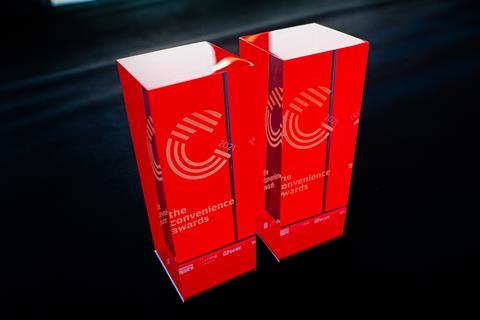 1. Don't leave it to the last minute.
Start now, get your research together and apply early. The sooner you start your application, the more time you'll have to work on it. Leaving it to deadline day might mean you leave out important information or not show your store in the best light.
2. Focus on the categories that best fit your store
There may be a temptation to enter as many categories as possible but it's better to enter fewer categories and do them well.
3. Read the questions and understand what's being asked of you
Before answering the questions, prepare as you can in advance to answer them properly and in as much detail as possible. Decide what points you want to get across and in what order.
4. Collect as much relevant supporting material as possible
For example if you're entering the Community Retailer of the Year category, make sure to include testimonials and evidence of work done in the community.
5. Images
It's vital to show off your store in the best light. The images used in entries will be part of the judging process so make sure you're happy they're of high quality and make your store look as good as possible.
6. Don't be shy!
Include everything you think will help your entry stand out from the competition. The Convenience Awards are extremely competitive with high calibre entrants so it's vital you leave nothing out and be confident about your store.
7. Read your entry one more time before submitting it
Or even better, get someone else to read it so it makes sense and hasn't left anything out. If you ask a member of your team to read through, they might remember something you haven't that is worth including.
Deadline for entries is Monday 11 April 2022.
Brought to you by ConvenienceStore.co.uk, Lumina Intelligence and The Grocer, The Convenience Awards will be held at The Londoner Hotel on Tuesday 13 September 2022 while The Convenience Conference will be held at 30 Euston Square earlier the same day.