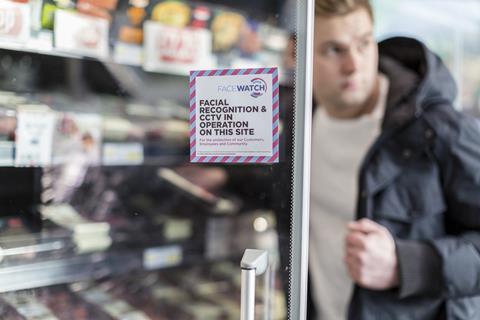 Facial recognition security system Facewatch has accused privacy campaign group Big Brother Watch (BBW) of being alarmist after the latter filed a legal complaint against Facewatch and Southern Co-op to the Information Commissioner's Office claiming that the technology was being used unlawfully.
BBW claimed that Facewatch's facial recognition software, which is used by retailers across Nisa, Spar, Budgens, Co-op and Costcutter groups, could be used to share biometric photos of "subjects of interest" with other companies that buy access to their system. The campaign group added that "being on the watchlist for one of Facewatch's clients like the Southern Co-operative could have serious detrimental impacts on someone's day to day life".
It also told its social media followers "Facewatch sets a dangerous precedent. We must stop this dangerously authoritarian surveillance now."
But Facewatch has slammed BBW's claims as duplicitous. "BBW put out misleading, false and alarmist information which is designed to create fear in the general public by demonising the use of facial recognition technology," said Facewatch CEO Nick Fisher. "For example, we do not share the faces of shoppers - only images of witnessed and evidenced repeat offenders.
"Facewatch is a vital tool for UK retailers, and significantly reduces crime, violence and anti-social behaviour wherever it is deployed. Our customers have turned to us after other methods of crime prevention such as CCTV, police, tagging and manned guarding have failed.
"Facial recognition is lawful for the purpose of crime prevention under the Data Protection Act if strict criteria are adhered to. Facewatch operates in full adherence with the law. Facewatch has always been open and collaborative with the ICO and welcomes any further constructive feedback from them as we take our responsibilities around the use of facial recognition extremely seriously."