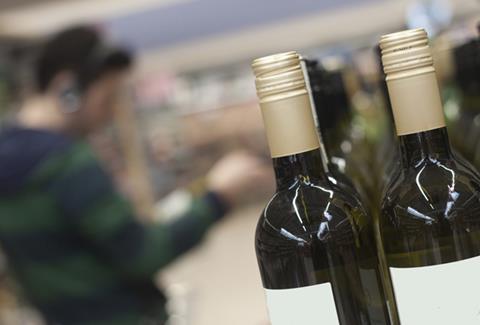 New research from Lumina Intelligence found that 38% of consumers have reduced their alcohol consumption since the Covid-19 pandemic began in March, highlighting an opportunity for retailers to capitalise on Low & No drinks.
This rises to 42% for 18-24 year olds and 46% for 25-34s, with health the main motivation for consumption.
The research went on to break down the category by age group, reporting that 18-24s are 14% more likely to choose health as a key reason than the average consumer, followed by 35-44's (7% more likely). The 18-24's are also 51% more likely to be put off by price and therefore consume L&N as it is a cheaper drink option. Variety is a key motivation for shoppers under 44, with these shoppers more likely to consume Low & No because they want to 'try something new'.
According to the research, the four key reasons for choosing Low & No products are health (31%), variety (25%), ease (17%) and cost (14%).
The research also found that convenience is the most popular channel for buying Low & No products, with key drivers being price, promotion and trying something new. The convenience channel tracked ahead of supermarkets and discounters for this category.
The report advised retailers to have clear merchandising, point of sale and packaging to help shoppers navigate the category, particularly as there could be some confusion about where the products should sit, with some consumers define Low & No as BWS and others define it as a premium soft drink. It recommended "equipping staff with category knowledge which they can share with shoppers is also a great way of driving awareness of the category and engaging with shoppers, who are open to recommendations".
Insight & communications director at Lumina Intelligence Sarah Coleman said: "The trend towards Low & No has been gathering pace for some time and it seems that the coronavirus pandemic has accelerated this. With health high on the agenda, a significant proportion of consumers have cut back on their alcohol consumption since the outbreak in March. This highlights a significant opportunity for retailers to tap into, particularly within the convenience channel, which attracts a higher visit frequency than other channels."
"With younger consumers driving the growth in the Low & No market, health and price are two key areas to focus on. Highlighting the health benefits of low alcohol alternatives will attract shoppers and finding a competitive price point will be key to driving sales."