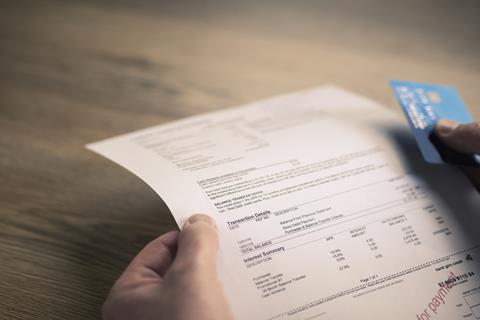 Independent retailers are warning that rising costs represent the biggest threat to their businesses.
Speaking at the National Convenience Show in Birmingham last month, top retailers warned of the challenges they face due to rising costs.
Nishi Patel of Londis Bexley Park in London said of the three biggest challenges he's facing, two of them involve rising costs.
"The main challenge right now is how energy electric cost have spiralled. It's cost us an extra amount of money every year, just to keep the shops open. Secondly, pricing of products, product prices as everyone knows, again, fuel price goes up, product prices go up. Everything costs a little bit more for us. Our third biggest challenge is staffing issues. We have to compete with big companies to try and get people to work in our shops."
Enya McAteer of Mulkerns Spar Jonesborough is also seeing the impact of rising costs and is worried that this will have to be passed onto customers. "The biggest challenge in retail at the moment is definitely the rising cost of everything.
"And you're seeing that across basically all our products in store and we're especially being really hit with the price of meat. We have a hot food counter so every time ordering and made for a hot food counter, the price is increasing. That means, you're constantly on top of that price is making sure that your margins are staying good and making sure that we're putting that price across to the customer as well. And if we have to increase it, unfortunately we have to because of cost prices increase."
Raaj Chandarana of Tara's Londis added that both consumers and retailers are in the same boat. "I think the challenges facing the sector are the same challenges that you and I are facing at home, which is balancing the costs and balancing time and how we can implement those and make smarter decisions in our businesses moving forward."
The issue doesn't stop with independent retailers - Jo Hayward, vice president of convenience at BP also expressed concern about costs. She warned about the upcoming cost of living crisis and the impact of inflation on customers and on supply chains."