Nisa launched the new Express model at its recent virtual expo and we're taking a closer look inside.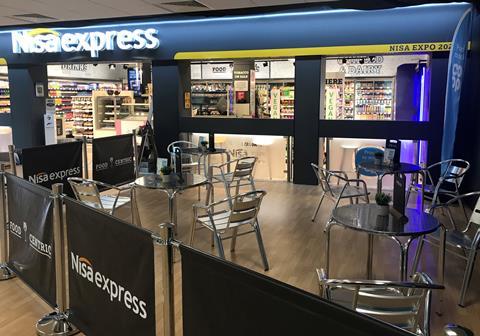 Aimed at sites smaller than 1,000sq ft, the format comes in three models - food centric, forecourt and essentials, with each design differing to meet the demands of the shopper in that specific market.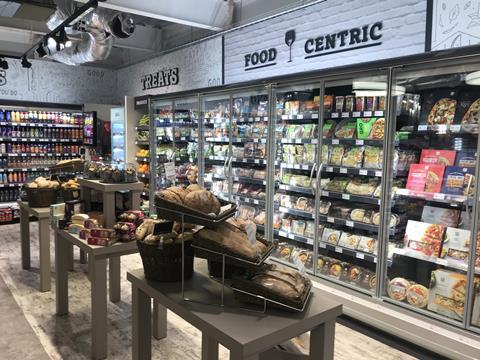 The sites' small space doesn't mean it skimps on luxury details such as artisan bread offerings or high-end cakes and treats.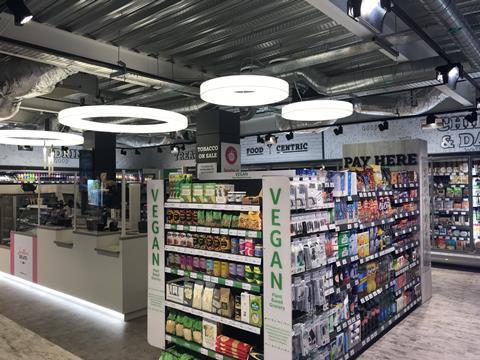 Despite the small space, the rise of flexitarianism and veganism means retailers need to consider this growing category, particularly within the ambient section. The format's flexibility allows for retailers to include more niche lines such as this.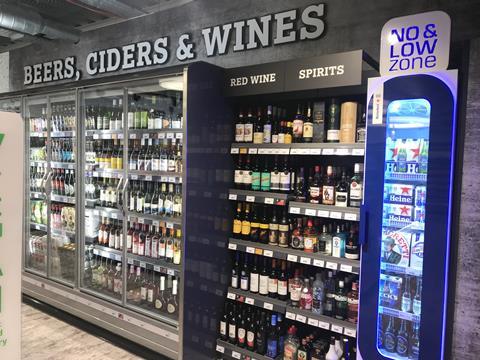 A small yet perfectly formed beers, wines and spirits space as well as dedicated no & low zone allows retailers to offer a full meal for tonight offering.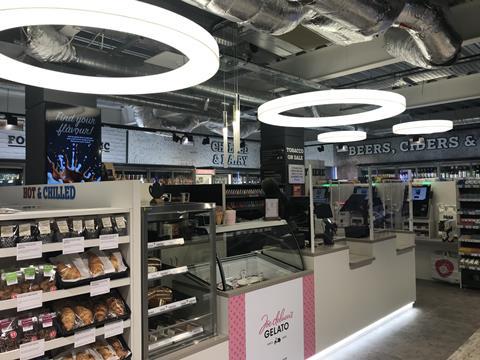 Key to the food centric format is the enhanced food to go space, premium coffee offer which also allows for a high end gelato offer.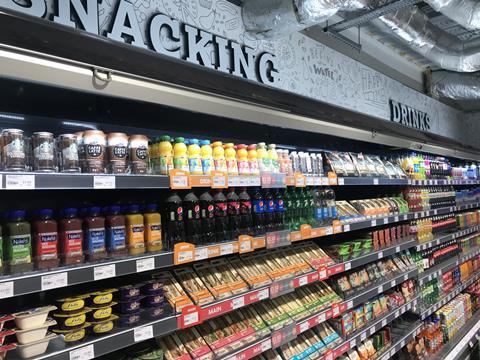 The impulse shopping mission is also catered for with a comprehensive meal deal range for those on the go.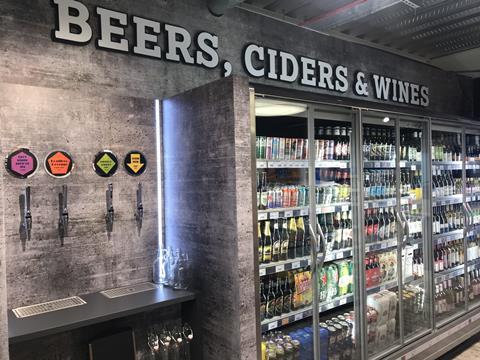 As well as chilled bottles and cans in its beers, wines and spirits section, the format also allows for beer and cider dispensers which improves its sustainability creditentials.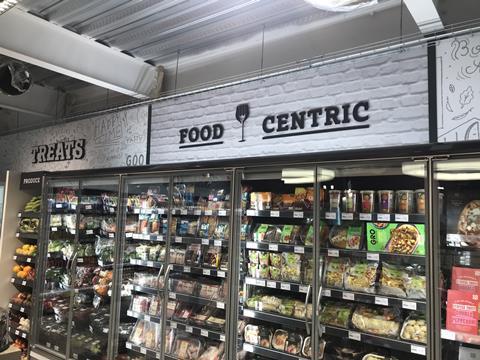 With the meal for tonight playing a massive part in convenience, this model has chillers dedicated to a strong fresh offering.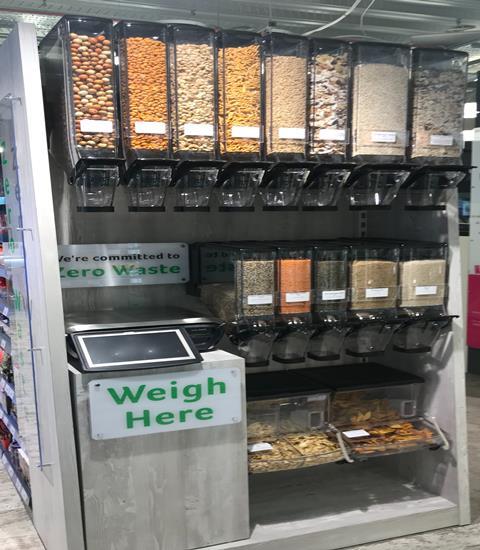 In an effort to improve sustainability, the Nisa Express has dispensers for some key lines which allow customers to bring ther own containers and reduce packaging waste.