Meten Lakhani completed a £170,000 building and refit project last year, which saw St Mary's Supermarket in Southampton expand from 1,200sq ft to 2,895sq ft. Turnover has jumped from £40,000 to £55,000 a week and Meten has his sights set on boosting this to £60,000 when building on nearby student halls of residence is complete and 400 students move in. The work began in March and was completed in August, and Meten believes the investment will be paid off in 12 months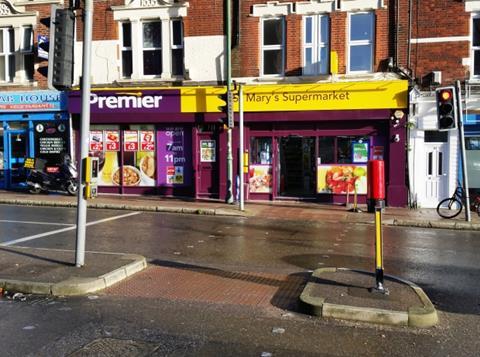 More space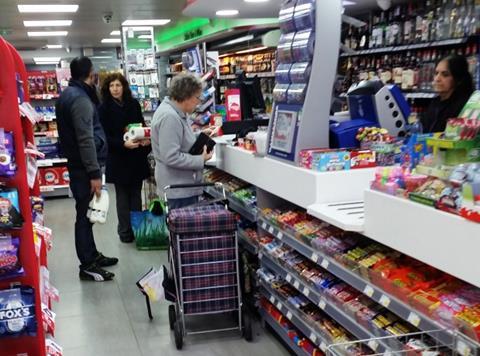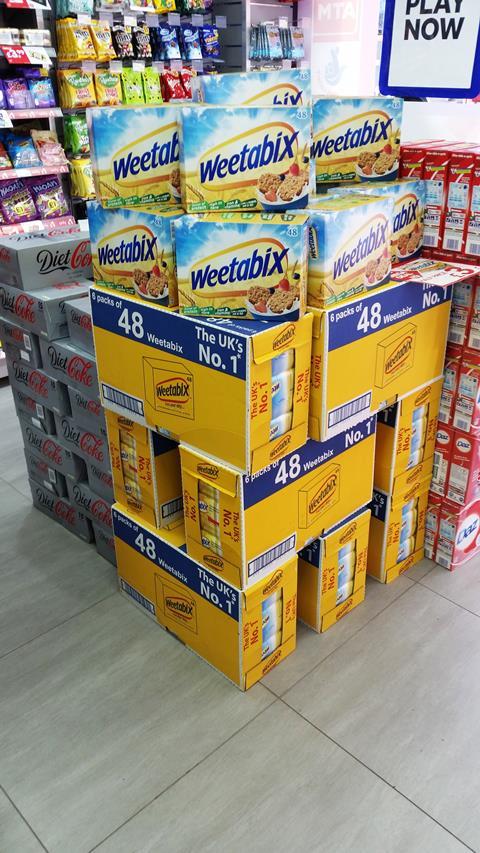 The expansion has created more space for promotions. A large promotional stack by the entrance encourages impulse buys. Stacks consist of a mix of Premier mega deals and Meten's own deals. "For example, we buy 50 cases of cereal on bogof at £2.29 and sell them for £1. We don't make anything, but it's a good deal to draw in customers. Most don't just buy the deals – they'll shop the store and buy a mix of products."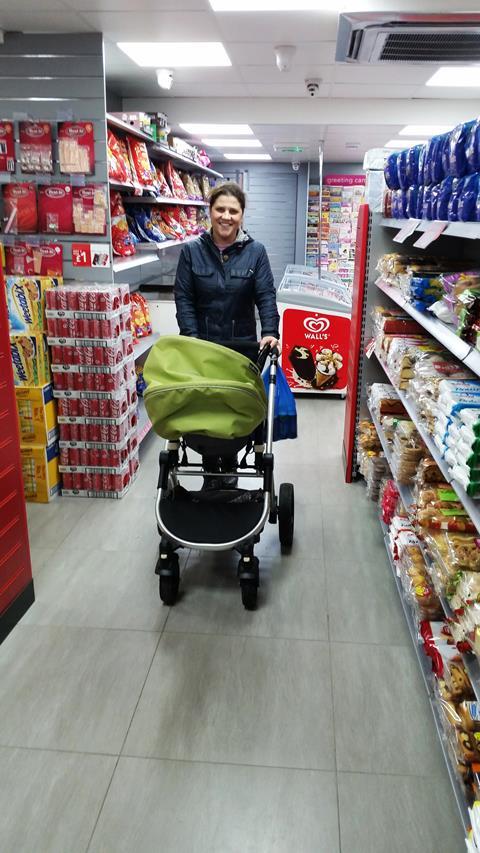 The store's aisles are now wide enough for wheelchairs and buggies, and as a result Meten is seeing a lot more mums shopping in the store.
With the extra space, customers can browse the shelves. "Before, if we had four people in a queue the shop would be rammed at the front; now it's much more roomy," he says. "It makes customers more relaxed."
Planned top-up shops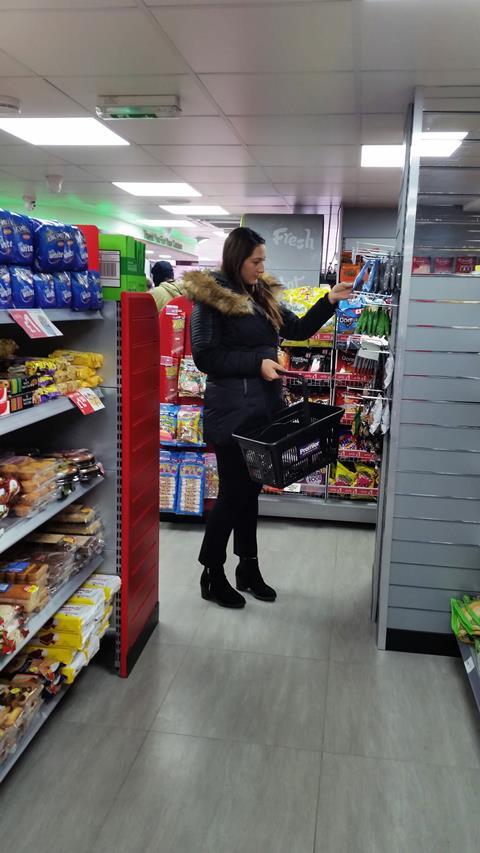 "Basket spend is now massive," says Meten. "They're spending £6 on groceries, versus £3.50 before."
Every customer who comes in after 5pm picks up a basket and Meten says they don't bother with Tesco Express (there are three within a half-mile radius).
Previously, the store had 10 baskets for customers, now it has 50 standard baskets and 15 trolley baskets.
Meten says margins are lower than the traditional CTN model, but footfall is higher; there are 10,000 customers using the store a week.
New and improved categories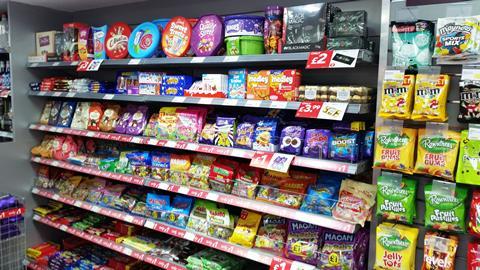 Since the refit, Meten has expanded sections, adding 20% more lines.
"We expanded the pound zone and bagged sweets, and moved alcohol from the entrance to make a sweet zone. We're by Southampton football stadium, so fans stop by on their way to the game to buy treats."
Booker suggested Meten introduce a Jack's Beans coffee machine. "We sell 50-60 cups a day. When people buy the coffee, they're buying the flapjacks next to it, too," says Meten.