As talk of relaxing Sunday trading regulations comes up again, Association of Convenience Stores chief executive James Lowman urges a united front on the issue.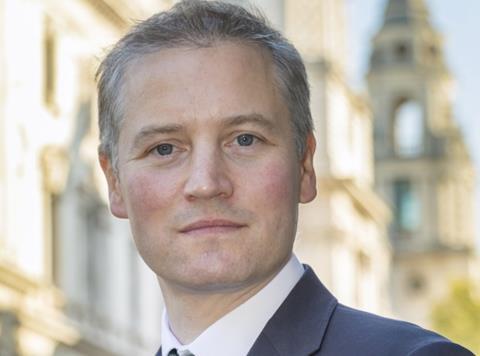 The Government is once again in conversation behind the scenes about the possibility of relaxing the current Sunday trading regulations. It goes without saying that the lockdown has been a challenging time for us all, as individuals, businesses and communities, so as we move into the next phase of recovery as a nation, why does Government see changes to Sunday trading as part of the solution?
First off, let's dispel the myth about this boosting the economy. Changing the current regulations would serve only to displace trade from the local shops like yours that have been working tirelessly to feed and support your communities. Abandoning the rules would cost jobs and ultimately livelihoods. Quite frankly, this would be a lousy way for the Government to thank the 400,000+ colleagues in our sector who have been working day and night to ensure that they can continue to serve their customers safely and effectively.
Change isn't popular with the public either. The current Sunday trading regulations strike the right balance between the needs of shopworkers, consumers, high streets, small shops and supermarkets. Consumer polling by Populus found that 58% of the public support the current regulations compared to 21% who think that they should change. And of those who want change, a significant chunk would like further restrictions, so there really is no strong appetite for abandoning the rules we have now.
This debate is very much a live one amongst MPs, which is why we need your help. Get involved in the campaign by writing to your local MP about the detrimental impact that these changes would have on your business. Visit the ACS website at https://www.acs.org.uk/sunday-trading and use our postcode finder tool to generate a template letter which will then be sent to your MP.
We need to come together as a sector to make sure that our voices are heard on this crucial issue.