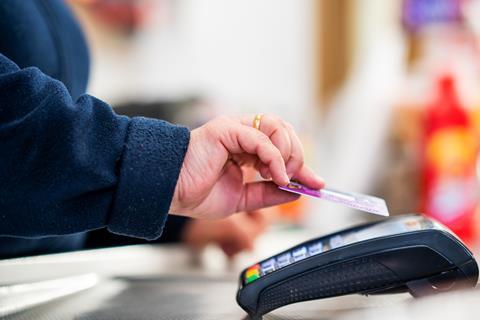 Vipul Pabari rang from Connaught Road Post Office in Market Harborough, Leicestershire, to ask who I would recommend as a card machine supplier.
As I said to Vipul, I seldom recommend anyone to anyone – in case it comes back to bite me in the ankle. He says that now that the PO's contract with Bank of Ireland is coming to an end, he is losing his ATM machine therefore he really needs to offer a card service. He doesn't belong to an organisation, such as the Association of Convenience Stores, so he doesn't qualify for reduced rates.
He has looked at Barclay's which he says seems reasonable with an 18-month deal with no penalties if you want to leave. First Data also offered a good deal but the contract is for four years.
I did find CompareCardServices.co.uk which is quite an interesting site. It takes down details like which field you operate in, how much you expect to take using cards and what your postcode is so that it can locate up to three suppliers with the most competitive rates.
I also recommended that Vipul reads the online reviews of whichever supplier he opts for. And I said I would ask for any recommendations from fellow retailers because there is nothing like hearing it straight from the horse's mouth from those with direct personal knowledge.
Can you help Vipul decide? If you've got a card machine recommendation, call Jac on 020 8502 9775 or email: jac@roper-biz.co.uk.