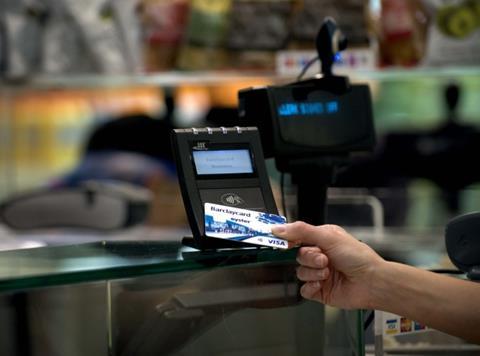 I get quite a few complaints about ATMs but this one was a bit novel. Kulwant Singh trades as a Costcutter on the High Street at Highley, Bridgnorth in Shropshire. He has a free-to-use ATM which is also self-fill. Trouble is he is not generating enough cash in these lockdown times to keep the machine full. The irony is that, although people still do want cash, they prefer to pay by card once they buy anything from him.
So he can't do the self-filling bit to the level required.
"We want to change it to a managed one," he says. But when he tried to ring Cardtronics he got the 'you are in a queue' message and after hanging on for ages, he gave up. He asked if I could get through.
Jac's update
Fortunately Cardtronics hires the services of a public relations company which always smooths the way for people like me because Kulwant did subsequently get a phone call. "He spoke to my son and said that they are off work because of lockdown." That would explain the endless queueing. They told him to ring back in a couple of weeks for further discussion.