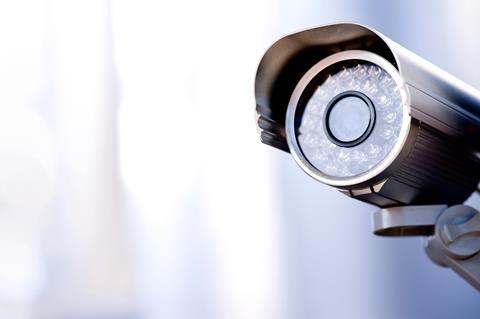 I've had Baldev Maan on my helpline regarding Cadbury Wispa Gold Duo. Apparently his rep came into his store, Maan News in Halesowen, and said she had a deal for them. She wanted to leave four outers but his wife took only three. Baldev put the fourth one into a basket near the door and they later saw the rep putting it back in the boot of her car.
She returned two hours later and accused them of stealing the fourth box and demanded to see the CCTV footage. She also suggested that maybe a customer had stolen it and then said she would be reporting them to her manager.
But the following morning the manager rang them to apologise and said that the rep was really sorry and that she had found the box.
Baldev said that something just didn't add up. At the very least it was defamation of character and he doesn't know how he will handle subsequent visits. He has been a Cadbury's customer for more than 40 years.
I contacted Mondelēz International and a spokesperson commented: "We sincerely apologise for the misunderstanding which occurred recently in Mr. Maan's store. We are investigating the matter and are in contact with Mr. Maan to discuss in more detail."
However the couple are still unhappy because the person who subsequently visited the store asked Baldev's wife 'What do you want me to do? Sack her? She's actually very good'.
She says she felt rather bullied by this.
They said they were told if they didn't want her to visit any more they could just send in pictures of their displays to get their rewards but they feel that photos don't do it justice.

Jac Roper is editor for Convenience Store's Dear Jac column. If you've got a retail problem, call Jac on 020 8502 9775 or email: jac@roper-biz.co.uk.