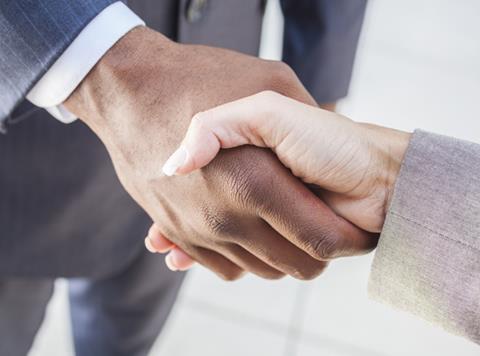 Bhavin Patel, who runs Tylers Green Stores in North Weald, Essex, often copies me in on his unfailingly polite exchanges with his suppliers. On this occasion it was Philip Morris (PMI). He wrote about his extreme disappointment and frustration that he was about to lose out "yet again" after he missed the deadline for sending in proof of his participation in a promotion by just one day and through no fault of his own (a typo on an email led to him posting proof, as required, on 1st March rather than 28 February, as really required).
His "yet again" reference was to two trials he had taken part in the previous year. As he explained: "In my case, I was never reimbursed for two trials including the bonus points despite furnishing PMI with thirteen lots of bank as well as credit card statements confirming the same as they were adamant that the funds had been paid."
When I went to Philip Morris with this, I copied Bhavin in on the email and he hastily replied to say that they had already been back in touch and it had all been sorted. This was largely because he had also copied in the boss.
And here was Philip Morris' official reply: "As a business, we are committed to treating our retail partners fairly and with goodwill. As you can see, our representative had already apologised for any miscommunication and I would like to extend our apologies to Mr Patel.
"One of our senior representatives has already spoken to Mr Patel and I am happy to tell you that we will be compensating him with the full points allocation that he missed out on, have solved a legacy issue that he had and have given him extra points as a goodwill gesture."
This is the second time in three months that Philip Morris has decided to reverse its decision on late payments for rewarding retailers for promoting its products. In December I made a 'third time lucky' request on behalf of Arif Ahmed for £290 owed for taking part in a Drive promotion that was, by that time, way out of date. They paid and Arif sent me half to donate to a charity of my choice. The piece was labelled a Christmas miracle.
So, once again, well done Philip Morris.

Jac Roper is editor for Convenience Store's Dear Jac column. If you've got a retail problem, call Jac on 020 8502 9775 or email: jac@roper-biz.co.uk.