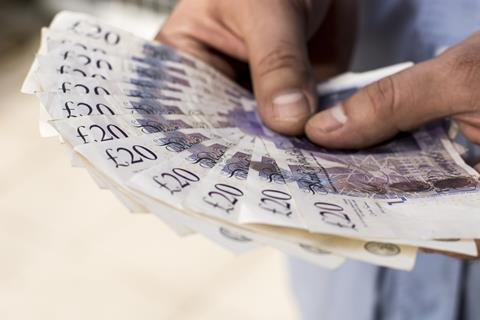 Arif Ahmed rang from Ahmed News in Coventry to say that he has been told that he is too late to now claim the money he earned in the Philip Morris Drive promotion. He says he only found out when he went into his inbox this July. He wants to know why he wasn't properly informed about it and also thinks that PML can easily afford to give him what he is owed (£290).
When I contacted the company I was told that it was far too late now as the programme had expired well over a year ago.
A letter from the Drive card administration team was sent out to retailers on 1st April 2019. It went as follows: "It is with regret that we are writing to inform you that the Drive Card customer support services will end on 1st June. In line with the programme terms & conditions we are officially giving you two months' notice of closure.
"If you have funds on your Drive Card, these funds will need to be spent by 1st June or the expiry date stated on the card (whichever date falls first). If the funds are not spent by the earliest defined date, then they will be lost."
Arif says he didn't receive the letter and he is very disappointed. "After all, it's my money. I earned it."
I have had success in the past with PML agreeing to cough up after its Drive promotion finished but it was just a few months. Now that it's over a year they are no longer budging. Sorry Arif.
UPDATE 29 October 2020
Arif Ahmed has been back in touch over the £290 he had clocked up in Philip Morris' Drive promotion.
Instead of giving him the money, they sent him a shopping bag with an orange notebook and pen in it. No explanation. "They sent it by courier, by TNT," says Arif. "It's like that gift bag you get at an exhibition…like a goodie bag."
He reckons it's worth less than a fiver. "From a multinational company! It's a disgrace."
In his books they have just added insult to injury.