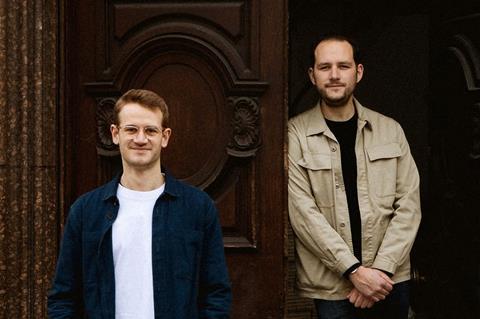 A new one-stop grocery store, deli and wine vault is opening its doors in the heart of Camberwell on Saturday 19 March.
Gladwell's is a collaboration between childhood friends and South London locals James Dye and Stanley Allen and will stock the highest quality products from small scale producers including: Papos Bagels, Fosse Meadows, The Butchery and Neal's Yard Dairy.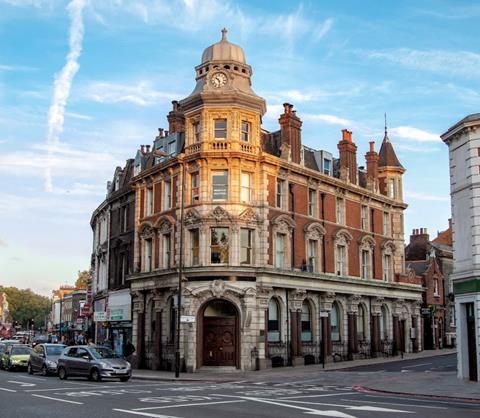 It hopes to bring great value, high quality food and drink for the everyday and not just special occasions.
"If there is one thing that successive lockdowns have proved it is that every neighbourhood needs a local, independent grocery store," said James.
"When I was forced to close my restaurant in Camberwell during the first lockdown, we temporarily turned it into a grocery store, and it was here I saw first-hand the important role that independent shops can play at the heart of local communities. So I am very excited that we have been able to embark on a brand new project to supply Camberwell with fresh fruit, vegetables, bread, meat, fish, cheese and much more."
Occupying a Grade II art nouveau former bank building, the deli will run alongside the produce shop, and serve coffee, pastries and sandwiches during the day.
In the basement, the old bank vault will be transformed into a unique wine cellar and bottle shop, supplied by wines under the bonnet. The vault will host regular tasting sessions and will also host events with winemakers and suppliers from the UK and Europe.
Stanley added: "South London has long needed a warm and welcoming place where people can discover and enjoy amazing food and drink. I'm proud to have grown up here and have always felt part of a community so it's brilliant to be opening our first store in the heart of Camberwell."
Gladwell's will also be launching a range of weekly grocery boxes for home delivery including; a seasonal fruit & vegetable box, weekly essentials box, a breakfast box and Sunday lunch box. Gladwell's are proud to be partnering with local charity St Giles Trust on the initiative, and will be donating £5 from every box sold to the St Giles Trust Pantry. The Pantry offers high quality food to those struggling to feed themselves and the £5 donation from each box will support a family for up to 5 days with healthy, nutritious meals.