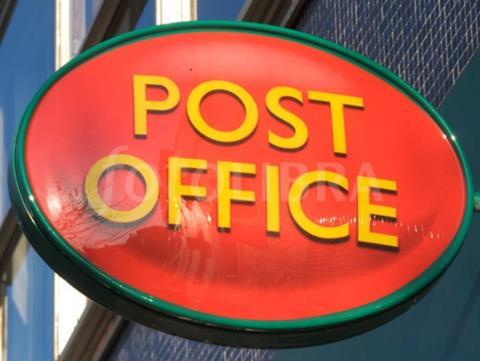 Two more former postmasters have been formally acquitted by Southwark Crown Court for offences relating to the Horizon software system.
The cases stemmed from action taken in 2001 and 2006, were referred to the Court in January 2021 and relate to convictions in Magistrates' Courts in which Post Office acted as prosecutor. The acquittals were unopposed by the Post Office.
A Post Office spokesman said: "Post Office sincerely is extremely sorry for historical failures and the impact these have had on the lives of people affected.
"We are taking determined action to fully address the past and have undertaken wholesale reforms to prevent such events ever happening again."
Last month (April 2021), 39 former postmasters had their convictions quashed by the Court of Appeal. A further 50 appeals are currently in the process of being heard.
This comes as the Post Office announced that it is contacting around 540 people with potentially relevant convictions, following the extensive search of its historical records. It added that around a further 100 have been identified where additional information is being sought. Post Office urges anybody who believes that they may have a relevant case to come forward.
A Post Office spokesperson said: "In addition to full co-operation with the CCRC's review, Post Office has made strenuous efforts to identify individuals who were historically convicted and an extensive post-conviction disclosure exercise is taking place to identify and disclose all material which might affect the safety of those convictions."