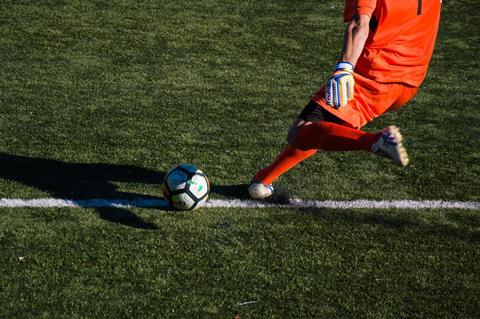 Retailers are planning to close early on Sunday to allow staff to watch England play in the Euro 2020 final.
Richard Kent of Nisa Evington in Leicester said the store would close at 7.30pm on Sunday but the staff would be paid until the regular closing time of 10pm.
Ajay Singh of Premier Morley said the store will close early but that the team will be watching it together in the shop meanwhile Baz Jethwa of Spar Rocket in Bolton offered staff the time off but had enough employees who didn't mind working so will be staying open.
Amrit Pahal of Nisa High Heath in Walsall is also closing early so staff can make the game. Amrit was also praised for donating his England flags to a local school to help them celebrate as well.
Great to see H and @nisawalsall donating #eng flags to all their local schools ahead of the big game - very jealous you have tickets! #ItsComingHome thanks for your time, ideas and feedback 👏 pic.twitter.com/rma3E4ycdI

— Steve Leach 🛒 (@first4retail) July 9, 2021
The Co-op also announced that it was closing its stores early to allow staff to watch the football.
It's not just football coming home, our colleagues are going home!

All our stores in England are closing at 7:45pm on Sunday #ITSCOMINGHOME 🦁🦁🦁

— Co-op (@coopuk) July 9, 2021
Meanwhile PayPoint also announced that staff won't be around on Monday as it has offered its employees the day off so they can enjoy the game.
It's coming home! We are supporting our workers (and our athlete stars⚽) on Monday by giving them the day off so they can enjoy the game on Sunday!#football #support #dayoff pic.twitter.com/GqDMzp9kZX

— PayPoint (@PayPoint) July 9, 2021
Are you closing early for the game? Let us know in the comments below.