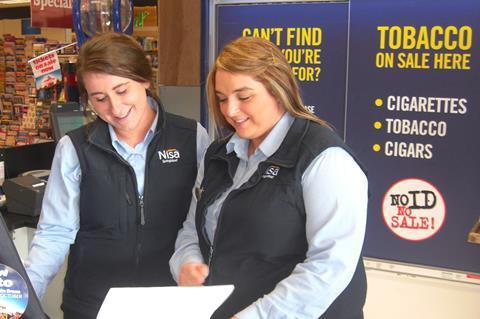 The Association of Convenience Stores (ACS) has made suggestions on how the Kickstart Scheme could be improved to better support job creation in the convenience sector.
The Kickstart Scheme aims to provide retailers with funding to create new job placements and training for 16–24-year-olds on Universal Credit and deemed at risk of long-term unemployment.
Responding to a Department for Work and Pensions consultation on the Scheme, the ACS suggested:
Consistent turnaround times for DWP administration and feedback on applications for funding
A more proactive DWP role to foster and encourage effective local partnerships for jobs between retailers, candidates and training providers.
Adapting employer resources for different business audiences
Findings from ACS' Voice of Local Shops Survey in April show that 16% of retailers were participating in the scheme while 24% had applied but not yet started placements and 20% would be interested in offering opportunities.
ACS chief executive James Lowman said: "Convenience stores provide local, secure and flexible employment opportunities to hundreds of thousands of people across the UK and the introduction of the Kickstart Scheme has supported job creation in the sector.
"In our submission, we are calling for the DWP to work to foster local partnerships between employers, candidates and training providers. With these changes, the scheme should be used as a template to inform future job creation initiatives."
Retailers wishing to participate must apply for funding by 17 December and arrange placement start dates by 31 March 2022.