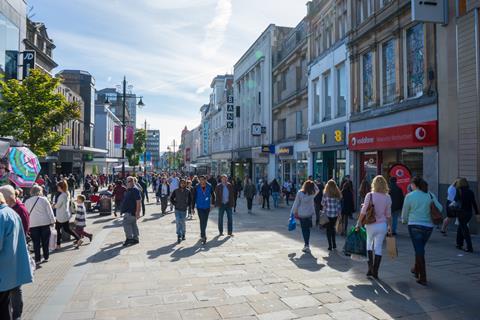 Independents' Day UK takes place on 3 & 4 July and retailers are being encouraged to do their bit.
There are plenty of ways for retailers to get involved with Independents' Day UK.
• Follow and engage with the campaign across social media platforms.
• Share the campaign with fellow retailers and customers.
• Download the Independents' Day UK logo and share it on your website, on your own social platforms and in your shop windows.
• Contribute a blog for the Independents' Day UK website on issues important to you as an independent retailer.
• If your business has a particular story to tell, get in touch with Independents' Day UK so that they can tell your story.
• Consider now doing something special for Independents' Day on 4 July – a special offer, event or promotion to bring people into your shop (particularly those who may not have visited before).
Downloadable materials
Click on this link to download print-friendly 2021 campaign store poster and place it in your premises to show shoppers that you are taking part in the campaign. You can access an alternative web-friendly version of the poster, here.
If you would like to use the Independents' Day logo online or in your premises, you can download a high-quality, printer-friendly A2 size version by clicking here.