A new 'dating' service aimed at matching hospitality sector suppliers with grocery retailers has been set up by the British Frozen Food Federation (BFFF).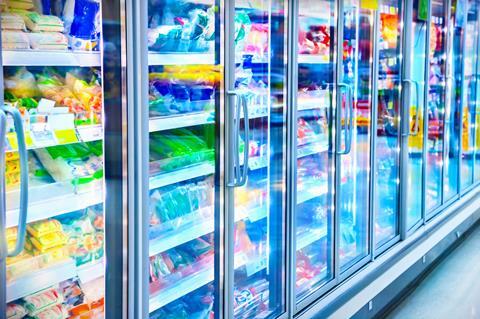 The Frozen Food Platform is a response to the collapse in trade in the Out of Home market since the government advised people on Monday (16 March) to avoid pubs and restaurants for the foreseeable future. In contrast, grocery retailers are experiencing a surge in demand as a result of the coronavirus pandemic.
The latest CGA's One Pulse consumer survey carried out on this week found that 58% of adults between 18 and 65 said they would stop visiting pubs and restaurants in line with government advice, with a further 28% suggesting they would visit less frequently.
BFFF chief executive Richard Harrow said: "As the government's advice to avoid pubs and restaurants starts to take effect, it's clear that consumers habits are changing at a rapid pace.
"In Out of Home consumers look like they will just disappear leaving many small operators in dire straits. In turn suppliers into this market face a massive downturn in trade just before the busy Mother's Day weekend.
"So, we are trying to match these manufacturing members with grocery retailers who are experiencing a surge in demand that's reached levels normally only seen during the peak Christmas trading period. Whilst it may drop back it is clear that food normally consumed Out of Home will switch to increased home consumption."
The initiative, which is supported by the BFFF's retail members, is open to all food companies supplying foodservice and Out of Home even if they are not BFFF members. Any company wanting to take part can register their details here.