New guidance for retailers offering home delivery services, including information on vehicle insurance requirements, has been published by the Association of Convenience Stores (ACS).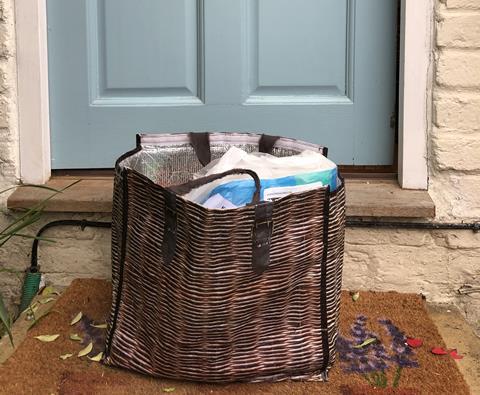 Retailers using personal vehicles to deliver groceries or other essential goods do not need to update their insurance cover if they are not charging for delivery, the Association of British Insurers recently confirmed.
However, retailers who are charging for deliveries should contact their insurance providers to check if they can extend vehicle insurance to cover home delivery.
The guidance also confirms that retailers do not need to have chilled compartments or boxes for making short journeys.
Chilled food can be kept at ambient temperature for a maximum of four hours in one continuous period.
However, if a chilled product is kept at a temperature of more than 8°C for more than four hours it should be destroyed, the guidance adds.
ACS chief executive James Lowman said: "We are pleased that the Association of British Insurers have confirmed that there shouldn't be any barriers to providing home delivery for customers when it comes to insurance cover.
"Thousands of retailers have already viewed our home delivery guidance, and we will continue to work with local shops to help them set up this essential service where it is needed in their community," he added.
The guidance also covers how to take an order, how to take payment, how to manage data security and age restricted products.
View the guidance here