An innovation report from food and drink consultants Zenith Global has identified 10 themes guiding new product development across the dairy category.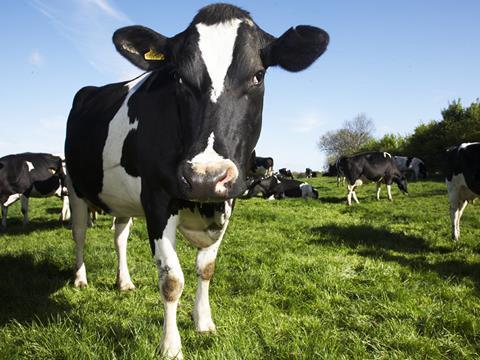 The 10 trends are: health and wellbeing, convenience, ethical eating, on-the-go consumption, experimentation, snacking, premiumisation, indulgence, provenance and sustainability.
Commenting on the findings, Zenith Global chairman Richard Hall said: "These 10 themes are the main characteristics driving most product development and innovation around the world.
"From camel milk to vegan ice cream, our analysts have assessed new products launched over the last three years and have found that nearly all manufacturers are extending their ranges to cater for these 10 trends.
"Our new report is a valuable guide to anyone already in or considering entry into the dairy market with a view to providing innovation and added value to consumers," Hall concludes.