Following its acquisition by Saputo Inc., Dairy Crest has changed its name to Saputo Dairy UK to reflect the company's position as part of international group.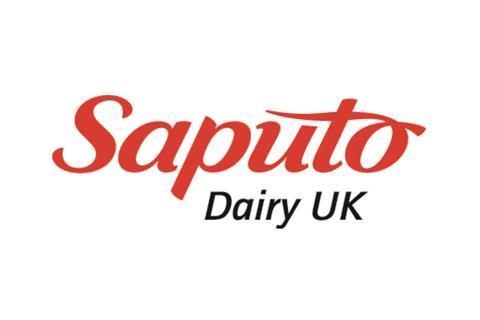 Alongside the expansion of its Davidstow Creamery in Cornwall and its functional ingredients business, Dairy Crest is hoping that the name change will support its wider expansion plans.
The change to the corporate brand will have no impact on Dairy Crest's consumer-facing products, including Cathedral City cheddar, Clover dairy spread, Country Life butter and Frylight cooking spray.
Tom Atherton, president & chief operating officer of Saputo Dairy UK, said: "Since the acquisition completed in April, we have received resounding feedback from our employees that now is the time to rebrand the company, marking a new phase in our development as we integrate ourselves into the Saputo family.
"Cathedral City and our other market-leading brands have always been our prime focus, and that will remain the case. Our consumers will see no change to our much-loved products."