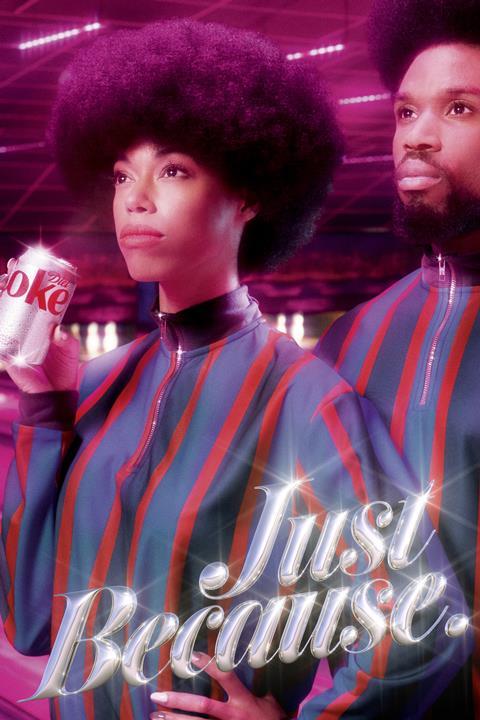 Coca-Cola Europacific Partners (CCEP) has launched Diet Coke campaign Just Because, which is directed by Oscar-nominated Autumn De Wilde. Just Because is designed to honour the mischievous and light-hearted mindset of Diet Coke fans by shining a light on "individual authenticity", claims the firm.
The campaign takes people on a journey through the unashamed and self-confident Just Because mentality – from popping to the corner shop in pajamas to taking a bra off at the end of a long day – and showcases some of modern life's most relatable Just Because moments.
Just Because will also be supported with OOH, social, digital, PR support and POS activation. In addition, fans of the brand will be given the opportunity to access online activations via digital engagement content.
Amber Topalcik, senior brand manager at Diet Coke said: "We are really excited to announce the launch of Diet Coke's new campaign. With a broad, passionate, and loyal fanbase, this campaign celebrates them - people that challenge and embrace their lives in a positive way, with the confidence to do things their own way, Just Because."