Independent retailer Bobby Singh, from BB Nevison Superstore & Post Office in Pontefract, West Yorkshire, says that while coronavirus-related panic buying has eased, demand for essential groceries and store cupboard staples remains high.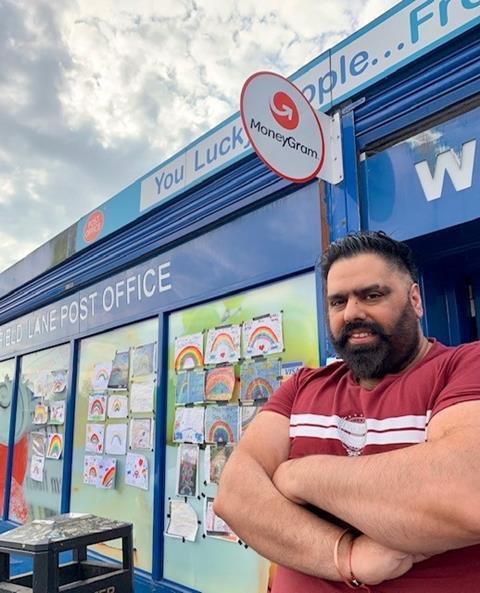 "We have been running a home delivery service for our community's elderly and vulnerable customers for a number of weeks now which is highly valued by local people. Items such as bread, milk, pasta, fresh vegetables and canned groceries such as tinned fish still feature highly in almost every delivery that we prepare for that demographic.
"When it comes to shop sales for the wider community we are starting to see some changes: demand for chilled foods and basics remains high and flour and other baking essentials are continuing to grow as people try their hands at home-baking and scratch cooking now that so many of them are at home and have more time on their hands.
"However, we are also seeing growth in our kids snacking, confectionery and ice cream sales. I expect that's down to the fact that so many children are at home, when usually, they would be eating lunch at school and spending most of their time there and in the current climate parents are treating their kids and themselves a bit more."