The government must take urgent action to better protect rural shops and businesses, which are trading at a clear disadvantage compared to their urban and suburban counterparts, a new report by the Lords Rural Economy Select Committee states.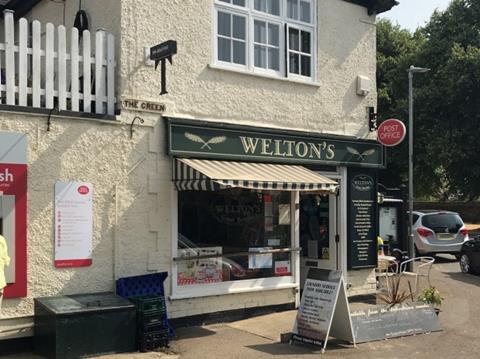 The House of Lords Select Committee on the Rural Economy's new report raised a number of concerns about the way that rural shops and businesses are disproportionately negatively affected when it comes to policy and provision of services.
It sets out a range of recommendations across different policy areas to tackle the challenges facing rural businesses, including:
The government should develop a rural strategy to provide a strategic vision on challenges facing rural areas, such as digital connectivity and housing affordability.
All legislation should be brought forward with an accompanying rural assessment statement.
The government should review the availability of ATMs in rural areas, particularly the sustainability of current costs for rural businesses hosting them.
Banks should increase the interchange fees they pay for cash withdrawals through the post office network, which must be passed on to subpostmasters.
The government should review the impact of small business and rural rate relief provisions on local shops and rural pubs, noting that they may be providing essential services to the community beyond their primary commercial activity.
Committee chair Lord Foster of Bath said: "Rural communities and the economies in them have been ignored and underrated for too long.
"We must act now to reverse this trend, but we can no longer allow the clear inequalities between the urban and rural to continue unchecked.
"A rural strategy would address challenges and realise potential in struggling and under-performing areas, and allow vibrant and thriving areas to develop further. Doing nothing is not an option."
The Association of Convenience Stores, which submitted evidence to the committee, welcomed the report's call.
Chief executive James Lowman said: "We welcome the Rural Economy Committee's findings, which highlight the ways in which rural shops are left at a disadvantage compared to their urban and suburban counterparts.
"There are around 17,000 rural shops in the UK, providing essential services to customers and looking to invest to improve their offer, but they need more support from government to trade on a level playing field."