The government has confirmed it will consult on a proposed model for a Deposit Return Scheme for drinks containers in England and Wales in 2020, ahead of implementation by 2023.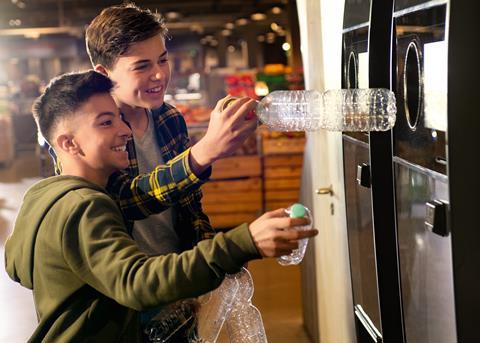 The Department for Environment, Food & Rural Affairs (Defra) has published the summary of responses to its DRS consultation, as part of its Environment Bill policy statement.
The consultation proposed that a DRS, if implemented, could operate under the UK government and the devolved administrations of Wales and Northern Ireland.
The large majority (84%) of consultation respondents agreed with the principles behind a DRS, although "some respondents" said certain materials, including glass, shouldn't be included in the scope of a DRS, citing operational costs and complexity for return provisions, Defra revealed.
Former environment secretary Michael Gove, who was replaced in his role by Theresa Villiers on Wednesday, said: "The measures in our Environment Bill will position the UK as a world leader, ensuring that after EU Exit environmental ambition and accountability are placed more clearly than ever before at the heart of government."
Last week Gove threw his weight behind an "all in" DRS system that would include all types and sizes of drinks containers.
Commenting on the government's plans, Association of Convenience Stores (ACS) chief executive James Lowman said: "There are still more questions than answers when it comes to introducing a deposit return scheme that will be effective, economically viable and doesn't undermine our existing kerbside infrastructure. We welcome further consultation on this important issue, and urge the Government to focus on a scheme that is targeted at solving the problem of consumers not recycling the packaging of products that they consume on the go or away from their homes."