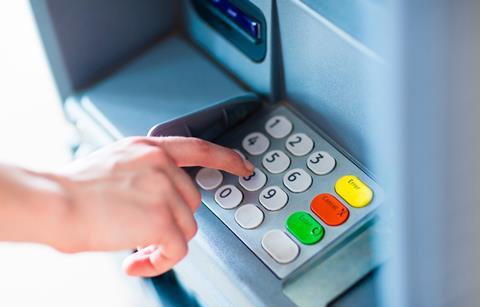 Ahmed Amin wrote from Value Centre in Shiremoor, Newcastle upon Tyne, that he had had an ongoing problem with Cashzone over the new £20 notes ever since they came out last year. He says that they get stuck in the dispenser. He adds that he must have rung Cardtronics at least ten times over this issue but wasn't getting anywhere.
He had also twice asked them to change the seven-year old machine "as it is well dated but they are not listening!".
He asked if I could help in any way. I contacted the company but with limited success.
A spokesperson said: "We understand it is frustrating for the customer. I can assure you that our customer service team is working hard to ensure that all of our customers' enquiries are addressed as quickly as possible. As we are the press team and not part of customer services, we are unable to re-prioritise complaints. If you need a statement for an article we are happy to help, otherwise we would encourage customers with complaints of this nature to contact customer services in future."
As I said to Ahmed, I didn't get anywhere so he had better keep calling customer services. I hope they are keeping track of the number of times that he has already reported the problem. He is also stuck with Cashzone for some time because he renewed the contract in January of this year as they had offered to change it to free to use instead of the 95p charge previously imposed.