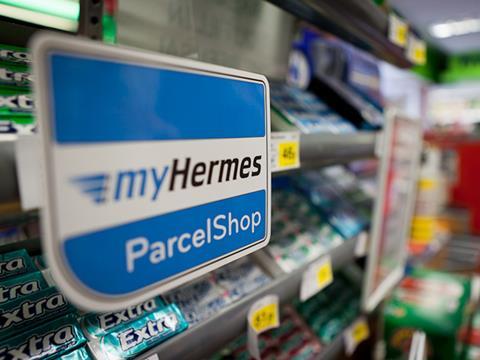 Do you handle parcels and, if so, do you keep a tally? And does it always match your payment? Obviously December and January are peak seasons for the to-ing and fro-ing of parcels.
Hardik Patel, who runs Svarn News in Stafford, which handles over 200 parcels a week, wrote in to say that he was being shortchanged on commission by Hermes. He keeps a tally to crosscheck and says he was owed for 74 parcels so far. He does a physical count which almost always tallies with the driver's handset. He also claimed that the system used was faulty and the process was not transparent because Hermes wouldn't give him a daily breakdown.
I contacted the company via an email to its big boss asking him to forward it to the press office which I was unable to access via its website.
I didn't get a reply but Hardik did. His BDM got in touch and told him that he would get paid for the 74 parcels on his next payment. "I think something has worked," he says.
If you've got a retail problem, call Jac on 020 8502 9775 or email: jac@roper-biz.co.uk.